Our Services are Online!
Inside Out is here for youth ages 13-24 from the Pikes Peak Region. We're meeting digitally in a Discord server and are accepting new participants!
To join our online community center, please text or call (719) 315-1825 to connect with an Inside Out staff member.
24/7 Text Channels
Voice/Video Channels are open 3-7pm M-F Daily
Programs 5:30- 7pm M-F
Daily Programs
Monday – Qmmunity Resilience
Tuesday – Pop Culture Club
Wednesday – Transformation
Thursday – Smart Hearts
Friday – Rec Night
Interested in becoming a
Donor?
We are quite fortunate to be part of a giving, generous community of individuals, businesses, and foundations here in Colorado Springs! Your thoughtful donation makes a big difference for the youth attending Inside Out. Our outreach and safe space advances a healthier community for all young people: suicide prevention, safer classrooms, less absenteeism, better health, higher graduation rates, more livable lives!
There is no such thing as insufficient support or insignificant help: ALL that you do matters to the youth, volunteers, and staff of Inside Out. Please make a contribution commensurate with your commitment and capacity to empower LGBTQ+ youth!
we help lgbtq+ youth
discover their potential to thrive
The mission of Inside Out is to empower, educate and advocate for lesbian, gay, bisexual, transgender,  questioning, queer, intersex, and a spectrum (LGBTQ+) youth from Southern Colorado, primarily El Paso and Teller counties.  Inside Out does this by creating safe space, support systems and teaching life skills to all youth in our community and work to make our community safer and more accepting of gender and sexual orientation diversity.
Inside Out Youth Services (est. 1990) is the only non-profit organization in El Paso County that serves lesbian, gay, bisexual, transgender, intersex and questioning youth. We provide a safe accepting space for young adults between 13-24 years of age. All of our groups and services are provided free of charge with the hope that any aid we provide will further the happiness and health of LGBTQ+ kids in the Colorado Springs area.
What are our services?
We do our best to provide an environment conducive to allowing LGBTQ+ youth to freely express themselves and help build their self-reliance. Our programs include support and discussion groups, supervised drop-in recreation center, community outings, leadership development opportunities, sexual health education, suicide prevention education, career and financial skills building, counseling referrals, food pantry, and clothing closet.
Will I be safe?
Your safety is of utmost importance to us! All staff members and volunteer facilitators have undergone both a thorough national background check and a day-long training session at Inside Out. When open for youth hours, there will always be at least two facilitators on site to ensure that conduct and behaviors of our youth remain appropriate and safe for all present. Staff and volunteers are committed to your safety and your freedom to have fun at Inside Out, and are always available if you need to talk about any-thing.
Ally Up 2020: Phoenx Rising
SAVE THE DATE
Ally Up 2020: Phoenix Rising
Celebrating 30 years of Inside Out
Thursday, October 8, 2020
~VIRTUAL!~
Sponsorships available and table captain registration now open! Contact Development Director Joy Armstrong for more information: [email protected] 719-328-1056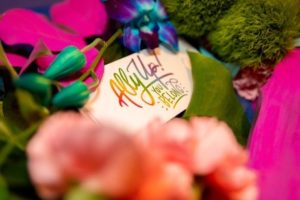 Photo by Mandy Penn Photography

First Thursday Tours
Want to learn more about Inside Out?
If you have never been to our cool community center or if it has been awhile, join us for a free public tour on the first Thursday of every month, starting May 2, 2020. Check in at 4 p.m. and hear about our mission, youth programs, and community outreach from the dedicated staff, volunteers, board, and youth who make the magic happen every day of the year. We will share fun volunteer opportunities and ways to support our lifesaving work—this introduction to IOYS is the perfect first step toward getting involved, and we promise to have you on your way in an hour or less!
Contact Development Director Joy for more information: [email protected] or 719-328-1056
RSVP requested but not required. Free and open to the public.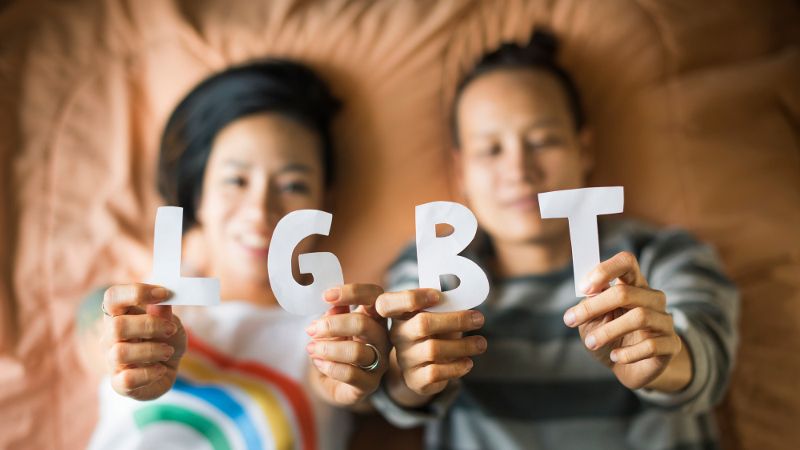 programs
What will my donation go toward?
Every dollar you spend with us is put directly toward aiding and assisting the LGBTIQ youth of Colorado Springs and your help is sorely needed! One of our primary missions here at Inside/Out is providing much needed assistance to young people experiencing homelessness, who oftentimes have been rejected by their families and are forced to live on the street. With the help of contributions from people such as yourself, we are able to purchase clothing, toiletries, food, and help fund activities to provide life experiences these kids wouldn't otherwise be able to.
In many cases, we are the only organization these youth can turn to for even the most basic needs. Even the smallest contribution can make a big difference. With your money, no matter the denomination, we are able to take care of these kids at their greatest time of need and aid them in becoming fully functional, productive adults. Our goal is to ensure that each of the lives we touch goes on to live a healthy and long existence as their authentic happy selves.
How does this benefit me?
Inside/Out Youth Services is a registered 501 (c)(3) nonprofit organization and any donation made to our organization is tax deductible. We are always happy to provide you with receipts for financial contributions and proof of in-kind donation such as snacks, supplies, and materials for our space. If you would like information about corporate sponsorship opportunities please email us and we will be happy to provide you with any relevant information. Your sponsorship could qualify as a charitable contribution.
What's the first step?
Upon arrival you will be greeted and asked to sign in at our front door, so we know who's in the space for the day. If you decide to stay, a staff member or volunteer will sit down with you and quickly fill out a brief interview orientation form to gather basic details such as name, age, emergency contacts, and some demographic information. Your information is kept confidential. Afterwards, we will introduce you to some of our other young folks and help you in anyway we can.
Can I find out more?
Come check us out anytime during our program hours, Monday 3:00-7:15, Tuesday 3:00-6:00, Wednesday 3:00-7:15, or Friday 3:00-7:30.
What if I'm new?
If you're new to Inside Out, don't worry! Our Youth Leadership Team and Peer Program Assistants have been tasked with ensuring that ALL new young people are made to feel welcome and comfortable in the space. These young leaders give tours of the space, can help introduce you to others, and can always provide you with the guidelines of conduct at Inside Out.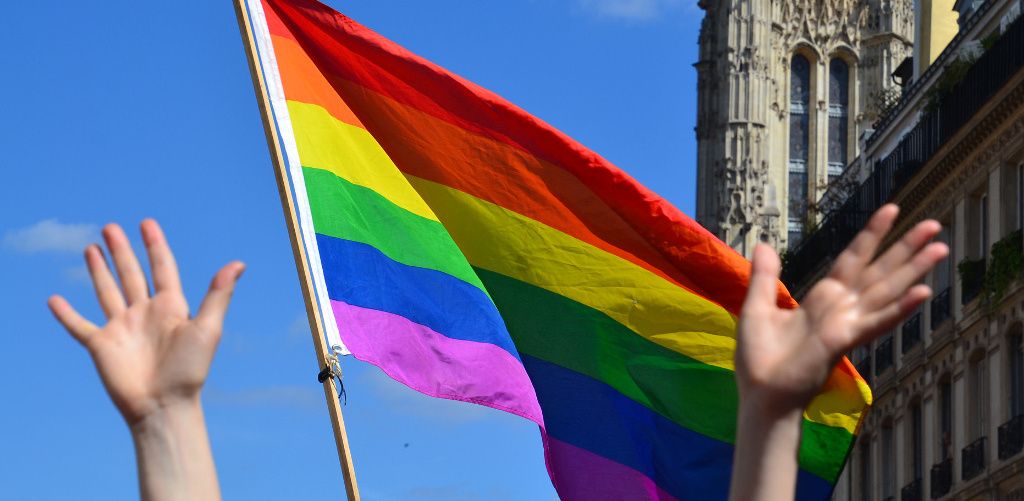 volunteer!
"Be there for the youth, grow up with the youth."
– Pam, Inside Out Youth Services Volunteer since 2001
Volunteers who educate, empower, support, and advocate for youth carry out the daily Inside Out Youth Services mission. Whether you are looking for a short-term commitment or a long-term partnership, we have a volunteer opportunity for you. Your talents and interests help us meet the challenge of creating change for LGBTQ+ youth, so we want to make sure you have a great experience.
Interested in volunteering with our young folks? Fill out and send your application to [email protected] today to schedule an interview and learn about upcoming volunteer trainings.
INSIDE OUT CELEBRATES 30-YEAR MILESTONE OF SUPPORTING LGBTQ+ YOUTH Ally Up: Event Details + Donate This year, Inside Out Youth Services (IOYS) will be celebrating its 30th anniversary of supporting LGBTQ+ youth in El Paso and Teller Counties. Inside Out was founded by...
read more