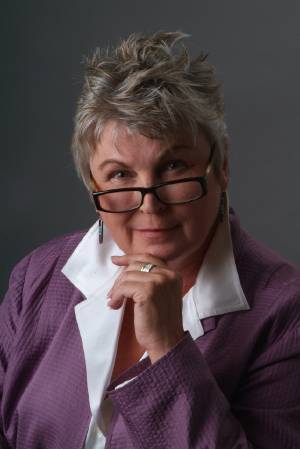 Mary Lou Makepeace
Interim Executive Director
Mary Lou Makepeace, Colorado Springs' first female mayor, completed two full terms and was responsible for several equality measures including domestic-partner benefits under her leadership. Prior to becoming mayor, she was the Executive Director of the adolescent child placement agency STAY, and after leaving office, became the Executive Director of The Gay and Lesbian Fund for Colorado, where she was responsible for awarding over $2 million annually to nonprofit organizations across Colorado.
Mary Lou attended the Harvard University Program for State & Local Government, earned a Masters of Public Administration from the University of Colorado – Colorado Springs (UCCS), and earned a Bachelor's Degree in Journalism and Political Science from the University of North Dakota. She was inducted to the Colorado Women's Hall of Fame in 2009.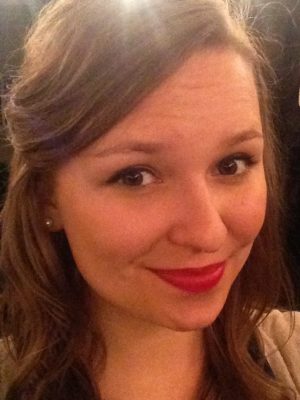 Maegan Brundage
MSW, Program Manager
Maegan Brundage joined Inside/Out Youth Services as a youth facilitator in 2014 and was hired on as the Youth Health Educator & Program Coordinator in May 2017. Maegan received her BSW from The University of Oklahoma where she also earned her Masters in Social Work in 2012.
She worked in the child welfare realm with Cleveland County CASA and CASA of the Pikes Peak Region for a total of six years. She also interned with the Oklahoma CASA Association, where she conducted grant research and an extensive program evaluation.
In her position with CASA of the Pikes Peak Region, Maegan spearheaded the Human Rights Campaign– All Children All Families initiative which created a welcoming and affirming space for LGBTIQ youth, volunteers, and employees. She also advocated and presented at the National CASA Conference in 2017 on youth sexual and gender identity and how to best serve LGBTIQ youth in the child welfare system.
Maegan lives in Colorado Springs with her Siamese cat and Mini Aussie puppy. While not at Inside Out, she enjoys hiking, photography, exploring new places, and writing for her travel blog.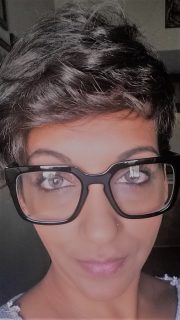 Priscilla Morales-Mitchell
Program Assistant
Priscilla Morales-Mitchell joined Inside/Out Youth Services in June 2017 and received her B.S. in Criminal Justice from Troy University. She previously worked at Turner Job Corps Center as an Instructor, mediator, counselor, and Safe Space advocate for the LGBTIQ community at the facility.
Priscilla recently moved to Colorado Springs accompanied by her wife, 2 year old daughter and her tea cup Shi-Poo. She also has two older children, a 19 year old old son and 21 year old daughter. While not at Inside/Out, she enjoys spending time with family, hiking, camping, and meeting new people.
President -
Margo Chandler
Vice President -
Brian Dimit
Member -
Amy Kobylinski, Psy.D.
Facilitator Liaison -
Abigail Mitchell
Youth Liasion -
Paiton Zufelt
Youth Liasion -
Mika Henley

Marson Foundation
Saponas Foundation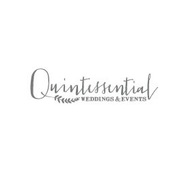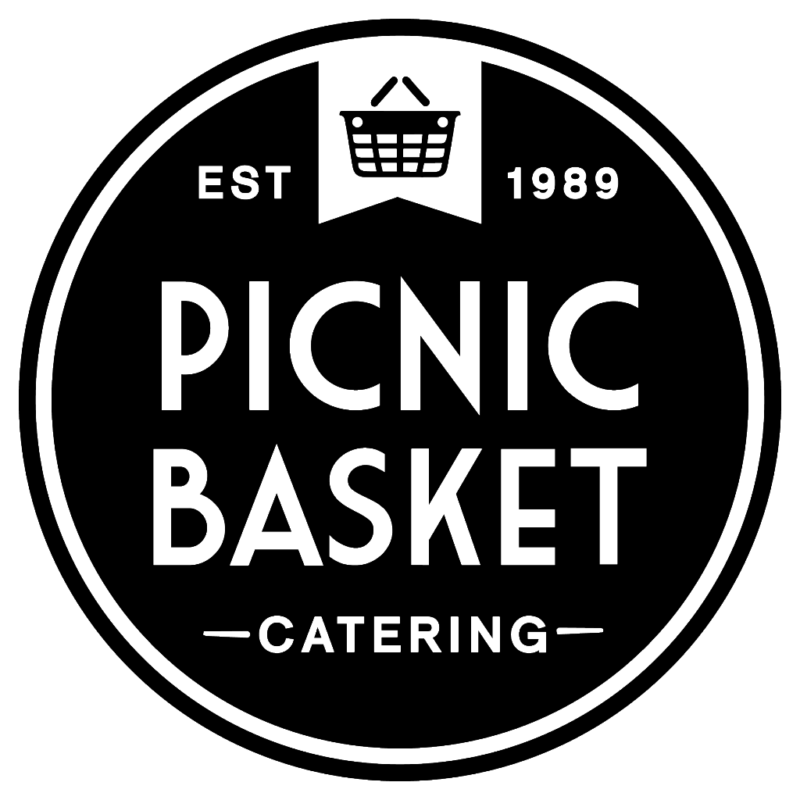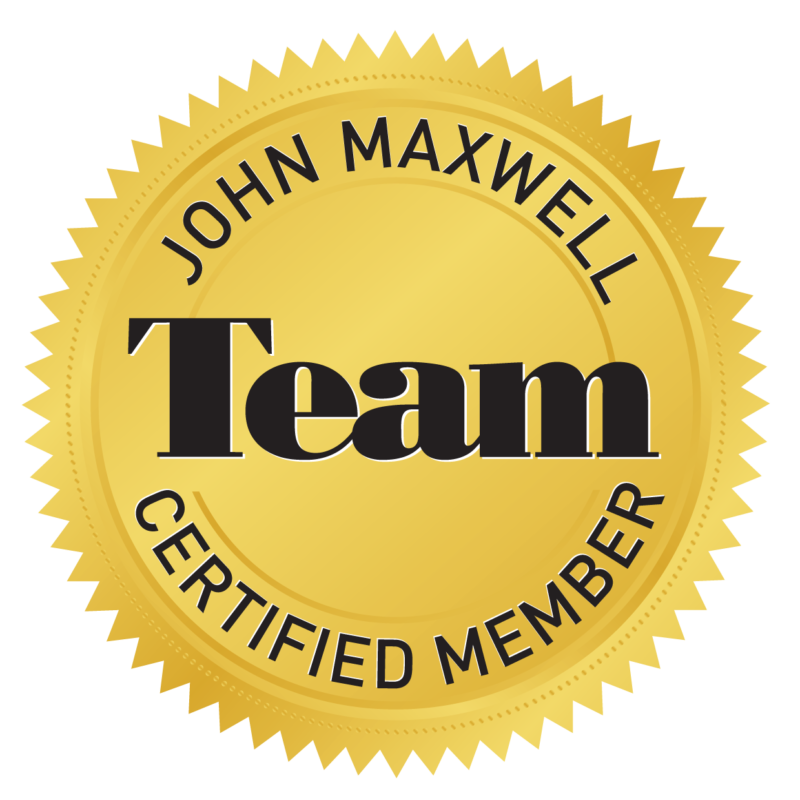 The Chandler Family
JIM DIBIASE & INGRID RICHTER
DEE KINSEY