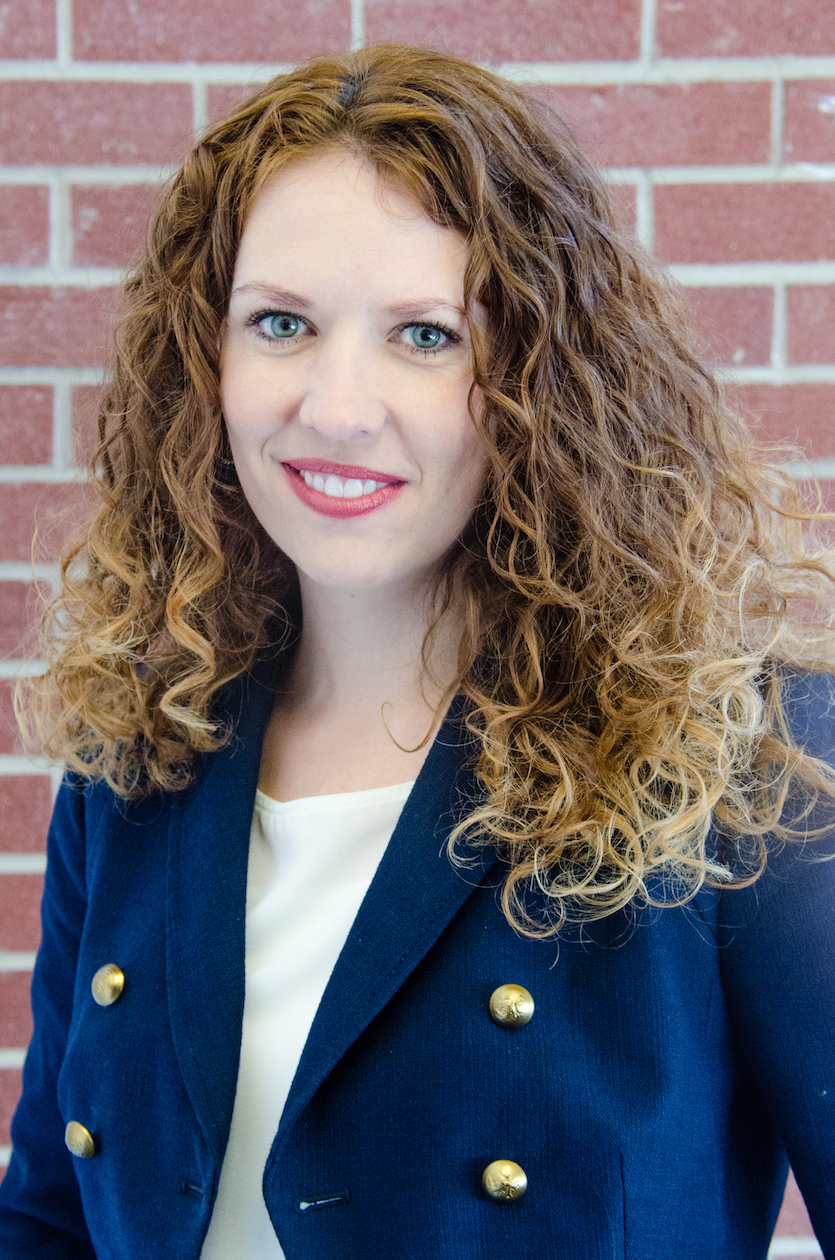 Jessie Pocock
Executive Director
Jessie has held various roles in the nonprofit sector. Most recently, she was the Executive Director of the LEAD Foundation empowering students who struggle with learning disabilities and attention issues. She worked at UCCS as the Development and Events Director for the Galleries of Contemporary Art and was a Campaign Officer for Pikes Peak United Way.
Jessie comes to us as someone who is committed to a variety of pro-equality initiatives and campaigns. She spearheaded One Colorado's Southern Colorado grassroots efforts to advance statewide pro-LGBTIQ and equity legislation as well as support pro-LGBTIQ candidates. in 2016, she was appointed by Governor Hickenlooper to the Colorado Civil Rights Commission to uphold our state's anti-discrimination laws and protect individuals' civil rights in housing, public accommodations, and employment.
Jessie attended Colorado College where she earned her Bachelor Degree in Sociology and continued on to UCCS School of Public Affairs where she earned a Master of Public Administration degree.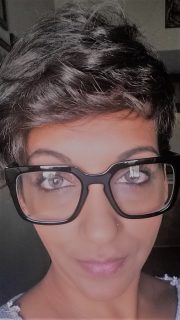 Priscilla Morales-Mitchell
youth Program manager & Volunteer engagement
Priscilla Morales-Mitchell joined Inside/Out Youth Services in June 2017 and received her B.S. in Criminal Justice from Troy University. She previously worked at Turner Job Corps Center as an Instructor, mediator, counselor, and Safe Space advocate for the LGBTIQ community at the facility.
Priscilla recently moved to Colorado Springs accompanied by her wife, 2 year old daughter and her tea cup Shi-Poo. She also has two older children, a 19 year old old son and 21 year old daughter. While not at Inside/Out, she enjoys spending time with family, hiking, camping, and meeting new people.
Vice President -
Amy Kobylinski, Psy.D
Treasurer -
Anton Schulzki
Member -
Christine Peterson
Member -
Katherine Spicer
Facilitator Liaison -
Abigail Mitchell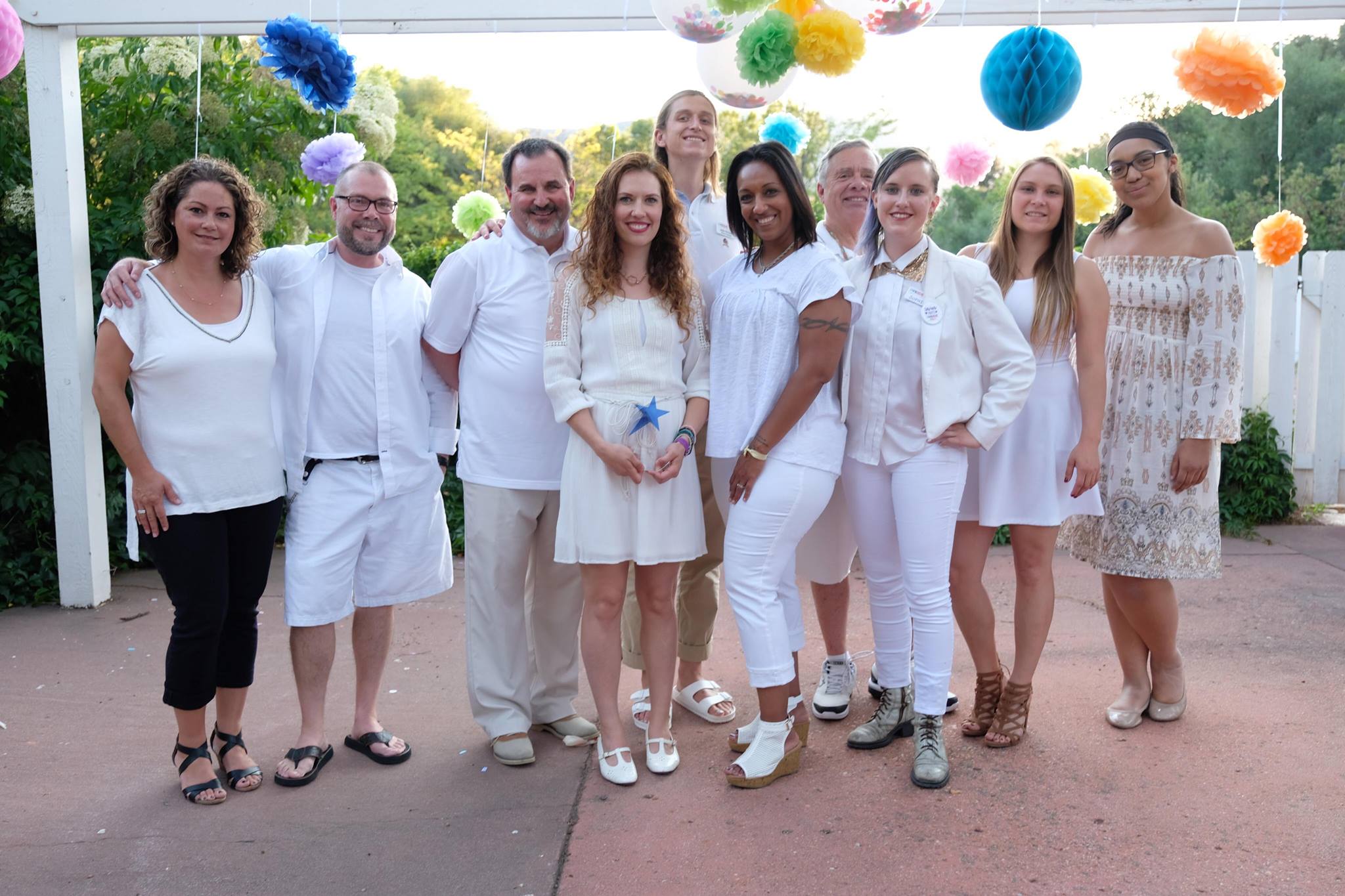 Marson Foundation
Saponas Foundation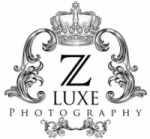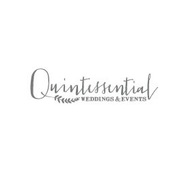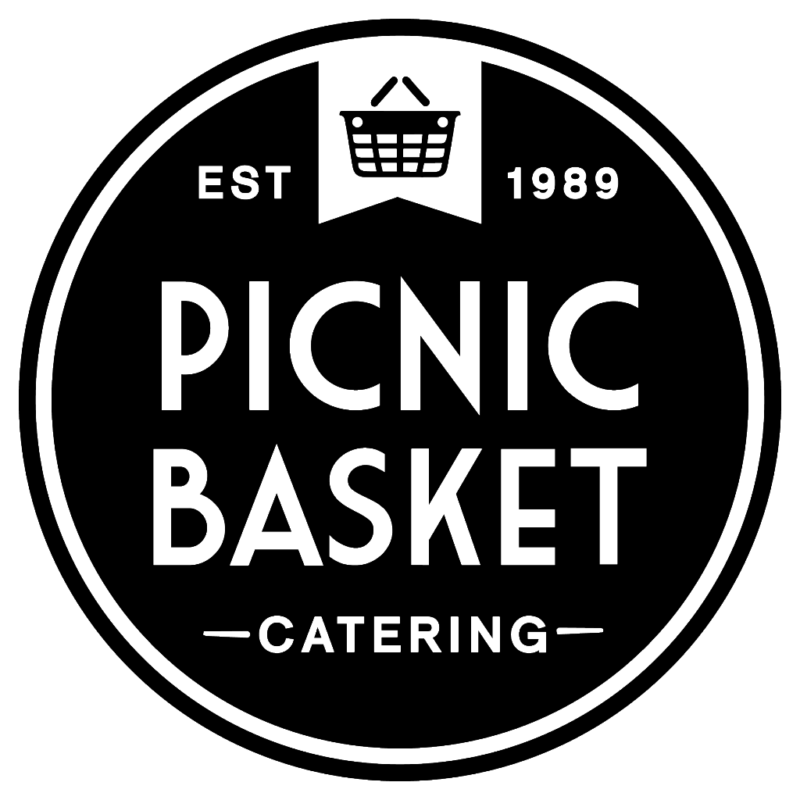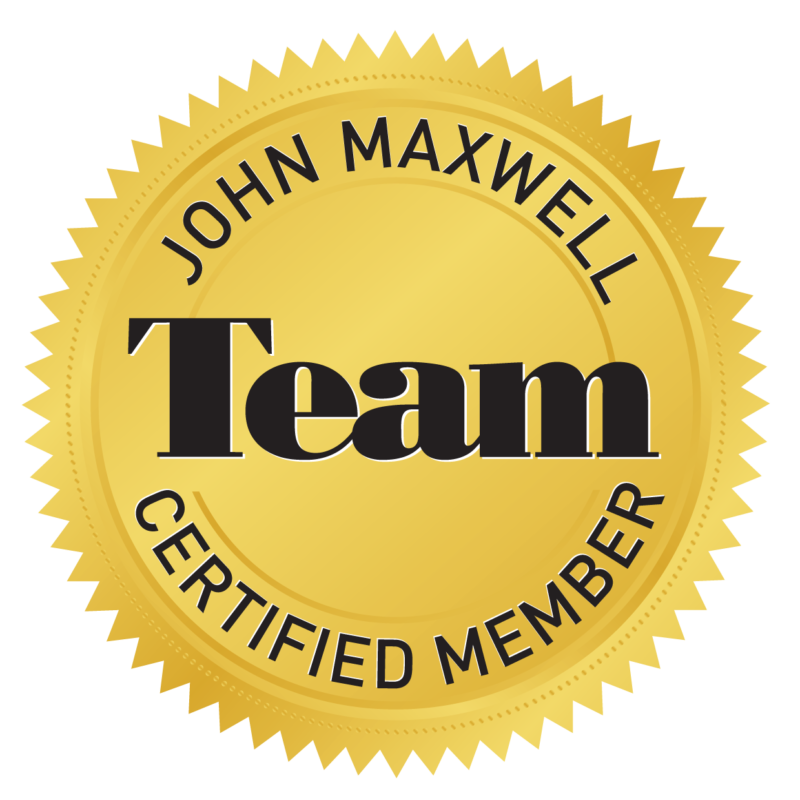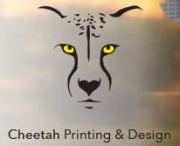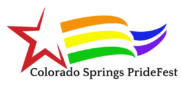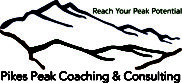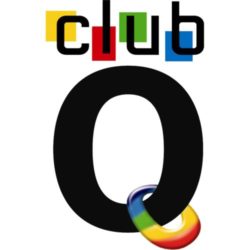 The Chandler Family
JIM DIBIASE & INGRID RICHTER
DEE KINSEY