Executive Director - she/her
Jessie has held various roles in the nonprofit sector. Most recently, she was the Executive Director of the LEAD Foundation empowering students who struggle with learning disabilities and attention issues. She worked at UCCS as the Development and Events Director for the Galleries of Contemporary Art and was a Campaign Officer for Pikes Peak United Way.
Jessie comes to us as someone who is committed to a variety of pro-equality initiatives and campaigns. She spearheaded One Colorado's Southern Colorado grassroots efforts to advance statewide pro-LGBTIQ and equity legislation as well as support pro-LGBTIQ candidates. in 2016, she was appointed by Governor Hickenlooper to the Colorado Civil Rights Commission to uphold our state's anti-discrimination laws and protect individuals' civil rights in housing, public accommodations, and employment.
Jessie attended Colorado College where she earned her Bachelor Degree in Sociology and continued on to UCCS School of Public Affairs where she earned a Master of Public Administration degree.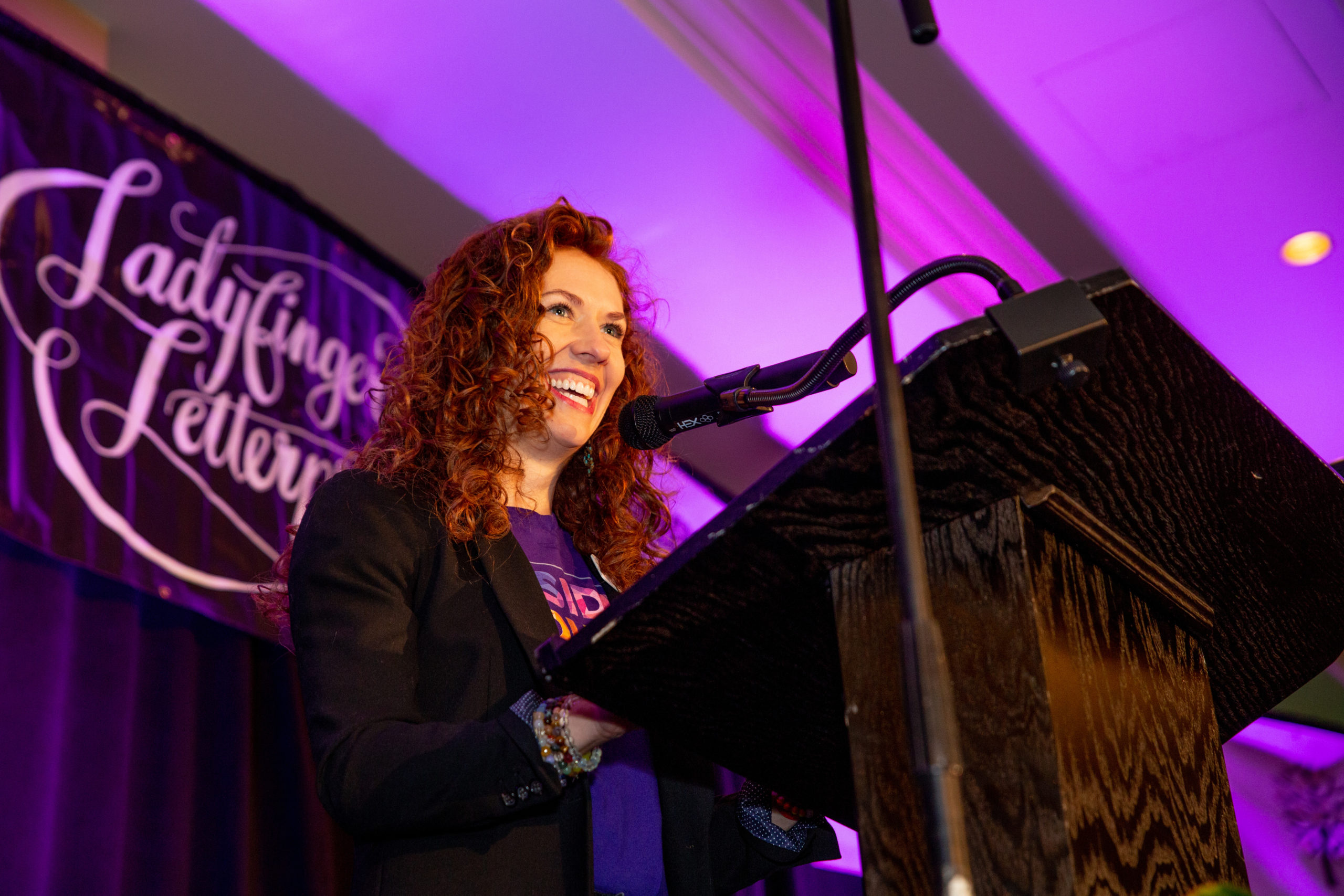 Development Director – she/her
Joy Armstrong joins the amazing staff of Inside Out Youth Services with 15 years of experience in the museum world, most recently after a decade as an award-winning curator of art at the Colorado Springs Fine Arts Center. In her professional life and beyond, she has dedicated herself to creative, community, and personal development, applying this passion to her work with artists as well as non-profit organizations. Since returning to Colorado Springs in 2008, she has spent her time nurturing and enabling new bodies of artwork, planning and facilitating community events, and breaking down barriers to active cultural participation with the fervent belief that we all belong and have the power make a difference.
Armstrong is honored to have been part of not only the FAC team, but also Imagination Celebration, Harley's Hope Foundation, Art on the Streets, and the Humane Society of the Pikes Peak Region. She is enthusiastic about exploring authentic community engagement through Inside Out and to support this tremendous organization by increasing donor awareness, sustainable support, and build robust collaborations. Love and healing for all living beings is possible through unabashed self-expression and embrace of difference!
Joy Armstrong holds a B.A. from the University of Denver, an M.A. from Kent State University, and is currently pursuing a Ph.D. from the University of Colorado, Colorado Springs. She lives in her hometown of Colorado Springs with her husband Mike, rescue dogs Mika and Ralph, and kitties Bert and Opal. In her free time, she loves to cook (and eat!), explore the world, play the piano, sing, practice yoga, dance, and spend time with her beloved family and friends.
This position is generously funded by capacity building support from
CenterLink
the community of LGBT centers.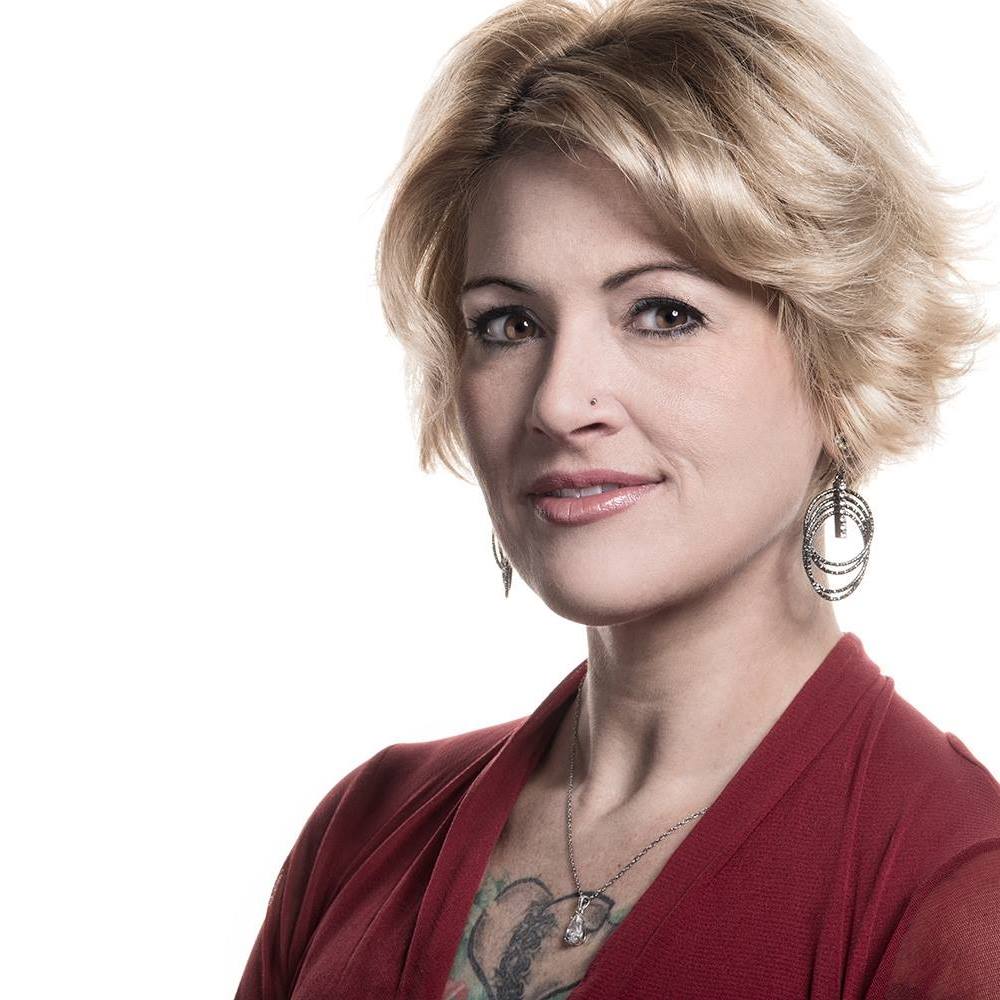 Youth Program Manager – she/her
Candace Woods has been living and working in Colorado Springs for 15 years and loves calling this city home. She graduated this spring with a Master in Divinity from Iliff School of Theology focused on Social Justice & Ethics and was previously the youth director at a local progressive church and a Chaplains' Fellow at Colorado College. Candace is a trained comprehensive sexuality educator and testified at the Colorado State Legislature on behalf of the recent comprehensive sexuality education bill (that passed!). She has been a supporter of Inside Out for many years and is excited to continue serving the needs of queer and allied youth and young adults in the city. In her spare time, she enjoys hiking and hammocking and reading dystopian novels.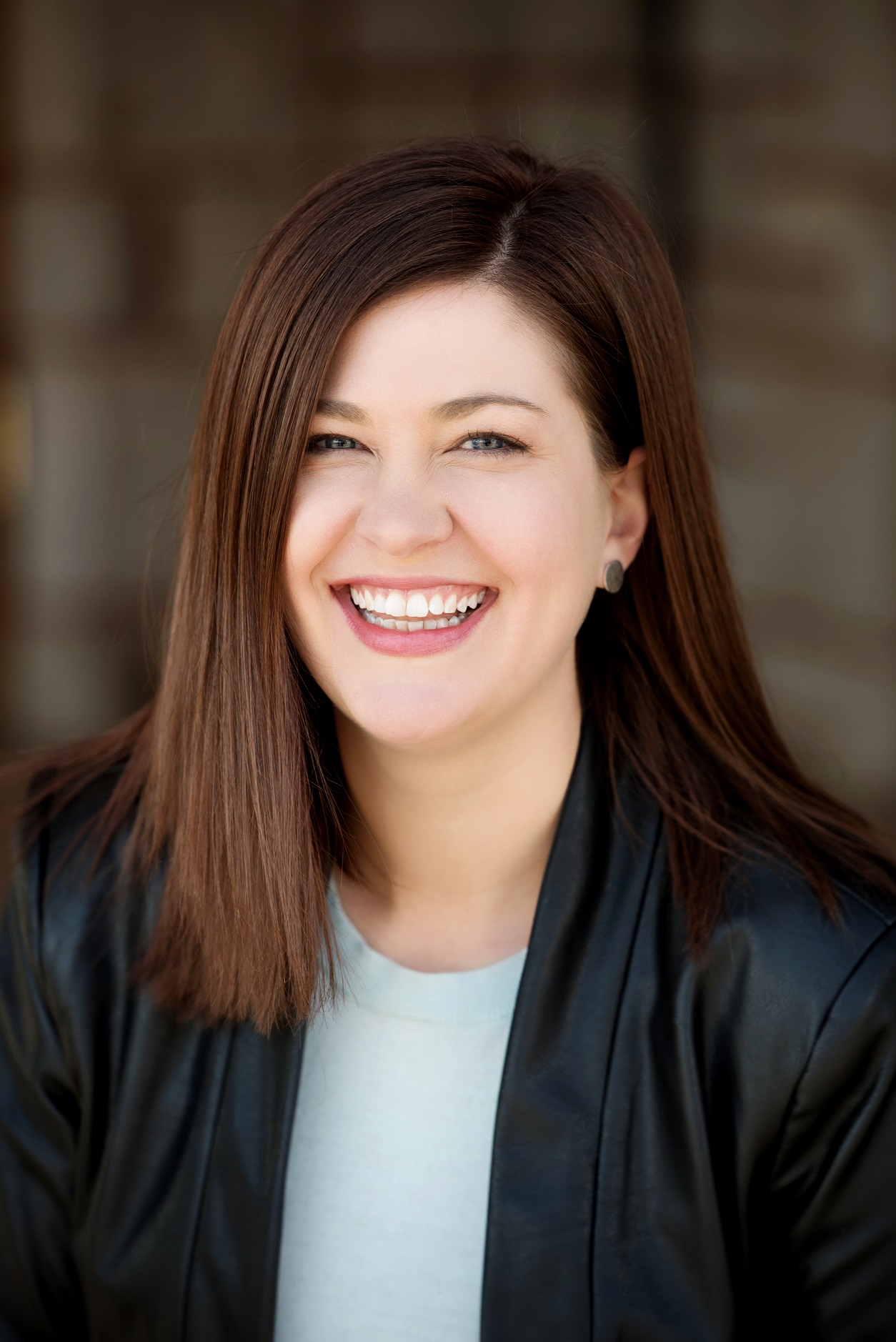 Amplifier of Health Advocacy  – she/her/they/them/goddess
Goddess Tyescha is a community influencer who strives toward justice, in order to empower people that have been historically disenfranchised by the current structures in society. She has over 15 years of experience in local communities with youth and young adults.
Originally from Harlem, New York, Tyescha has worked in Harlem and the South Bronx on campaigns with local youth focusing on Education Reform ( School to Prison Pipeline and Social Justice GED), Environmental Justice ( water quality and food access) and Immigration (the original Dream Act). During this time, she decided to become a formal teacher in social studies with a huge belief that "a people without the knowledge of their past history, origin and culture is like a tree without roots" (Marcus Garvey). In addition that an educated public can make better decisions for the future. Graduating in 2013 from Fordham University with a dual Masters in Education ( Social Studies 7-12 and Special Education K-12) she proceeded to build groups in High Schools to empower young people.
Her last position was a formal teacher was at Liberty High School (D20) where she instructed Social Studies and Psychology. She is a proud parent, partner and friend.
Goddess is working for Inside Out to create safe space for LGBTQ+ youth and building capacity with compassion and grace to eradicate racism, homophobia and the oppression of people.
Goddess Tyescha has worked with NAACP, Youth Ministries for Peace and Justice, The Black Women's Alliance, and multiple organizations in New York combating homelessness. Currently she is board President of The Empowerment Solidarity Network, member of the NAACP and associated with many community and arts groups ( Hotcomb Poet) here in Colorado Springs.
Safe at Schools Coordinator – she/her
Darolyn has worked and volunteered with nonprofits for the last 10 years. Prior to joining Inside Out, Darolyn was an assistant supervisor at a domestic violence shelter, a youth residential group home supervisor and recently worked as a social emotional generalist at a high school. Her personal passions often intertwine with the work that she pursues, with specific interests in teaching social justice pedagogy and eradicating sexual violence.  
Darolyn is eager to join the Inside Out organization and looks forward to collaborating with staff, youth, and community members. She hopes to help unite the community through education, systems of support and policy changes that best support LGBTQ+ youth and allies. 
Darolyn graduated from the University of Illinois Urbana Champaign in 2011 with a bachelor's degree in Sociology. She is currently pursuing her master's degree in Sociology at UCCS. In her free time, Darolyn enjoys hiking, traveling, yoga and spending time with loved ones.  
Young Adult Specialist – She/Her
Celia joins the Inside Out staff after serving as a volunteer for a year, helping to facilitate sexuality and relationship education programs. She earned BA in Sociology from Colorado College and has worked in multiple capacities to educate young people around mental health, sexuality, communication and creativity. At Inside Out, she is a member of the programs team and facilitates life skills and sexuality education programs for young adults ages 19-24.
Celia is so excited to be part of an organization of gloriously queer and allied staff and young people, and to continue doing the work of building communities where everyone can love and grow and be their true selves. In her spare time she rides her bike and makes hot sauce, bread, and quilts, among other things.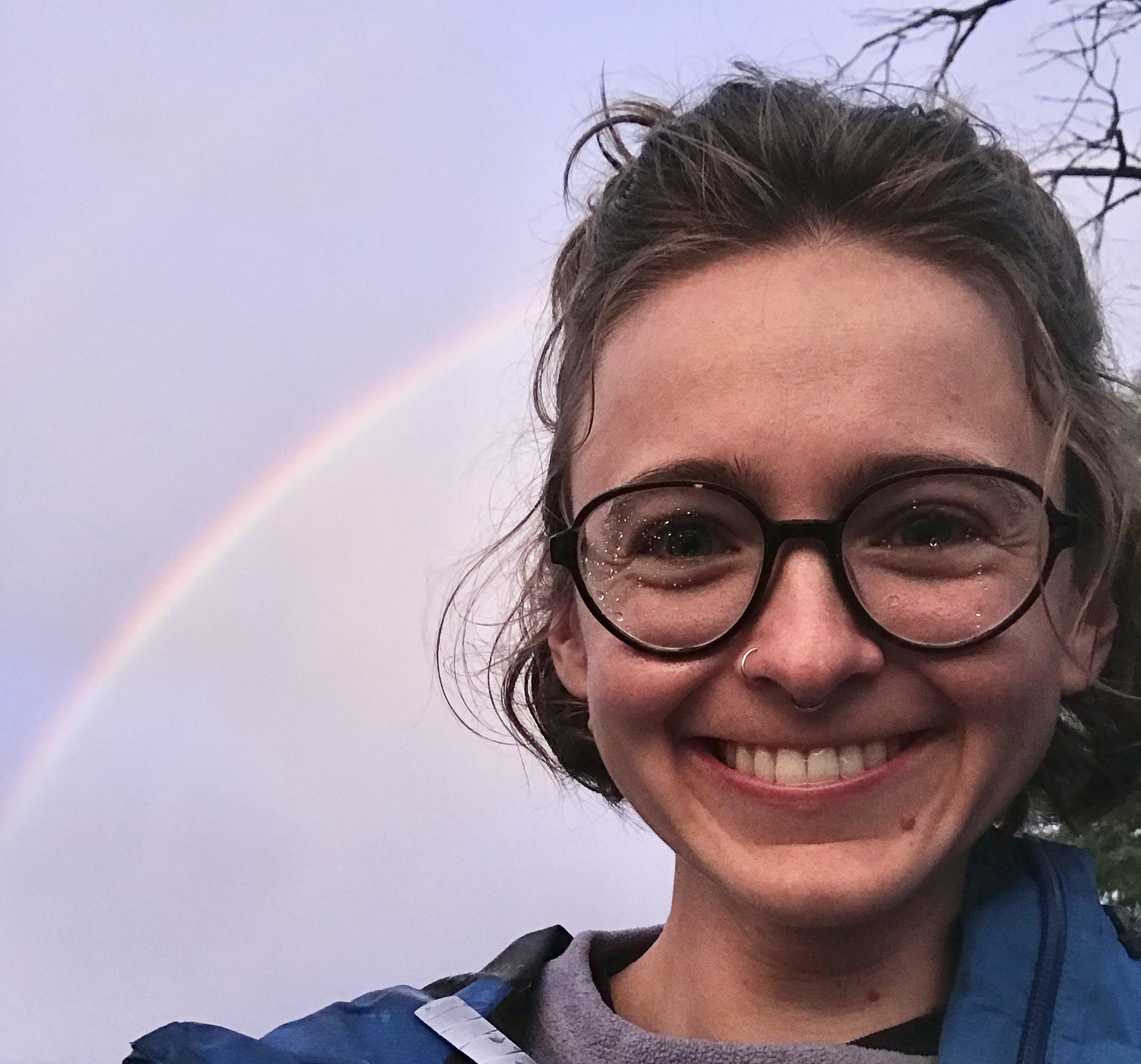 Priscilla Morales-Mitchell
Administrative Assistant – she/her
Priscilla has been involved with Inside Out Youth Services since July 2017. She recently re-joined the IOYS team as the Administrative Assistance. Priscilla has worked with young people for over 5 years and is utilizing her background in administration and organization to venture in a new direction with Inside Out Youth Services. She enjoys the mountain views, spending time with family, and being a part of the LGBTIQA community. "I have learned so much about the nonprofit sector but have gained so much more knowledge and respect for the group of individuals we serve." I am delighted to once again have found my place at Inside Out Youth services.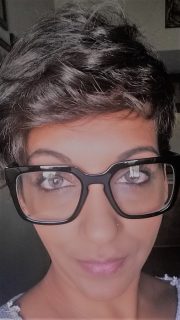 Peer Program Assistant – They/Them
Marve was born and raised in San Diego, California. They currently attending Colorado College and pursuing a Bachelor's degree in Philosophy with a minor in Race, Ethnicity, and Migration Studies. Outside of classes and Inside Out they are an avid fan of American animation, romantic comedies, and stand-up comedy. After college they plan on pursuing a Master's in Social Work with  a focus on serving LGBTQ+ and POC communities.
Peer Program Assistant – She/Her
Francesca grew up in Kensington, Maryland but has been a student at Colorado College for the past four years. Francesca is a senior feminist and gender studies major with a minor in education and a commitment to youth empowerment. Francesca is passionate about politics and community organizing, education policy (specifically sex education) and fighting for reproductive rights. She has worked with Planned Parenthood and community organizing groups in Colorado Springs and hopes to continue engagement after college.
Francesca is (still) a camp counselor in New Hampshire who loves working with children in the outdoors in the summers and throughout the year. In her free time, she teaches yoga sculpt workout classes, participates in student government, and works on her Thesis focusing on sex education. She has one younger sister who goes to school in New Orleans, and her parents are located in Washington DC.
She is excited to be a new peer program assistant and can't wait to get to know the Inside Out community!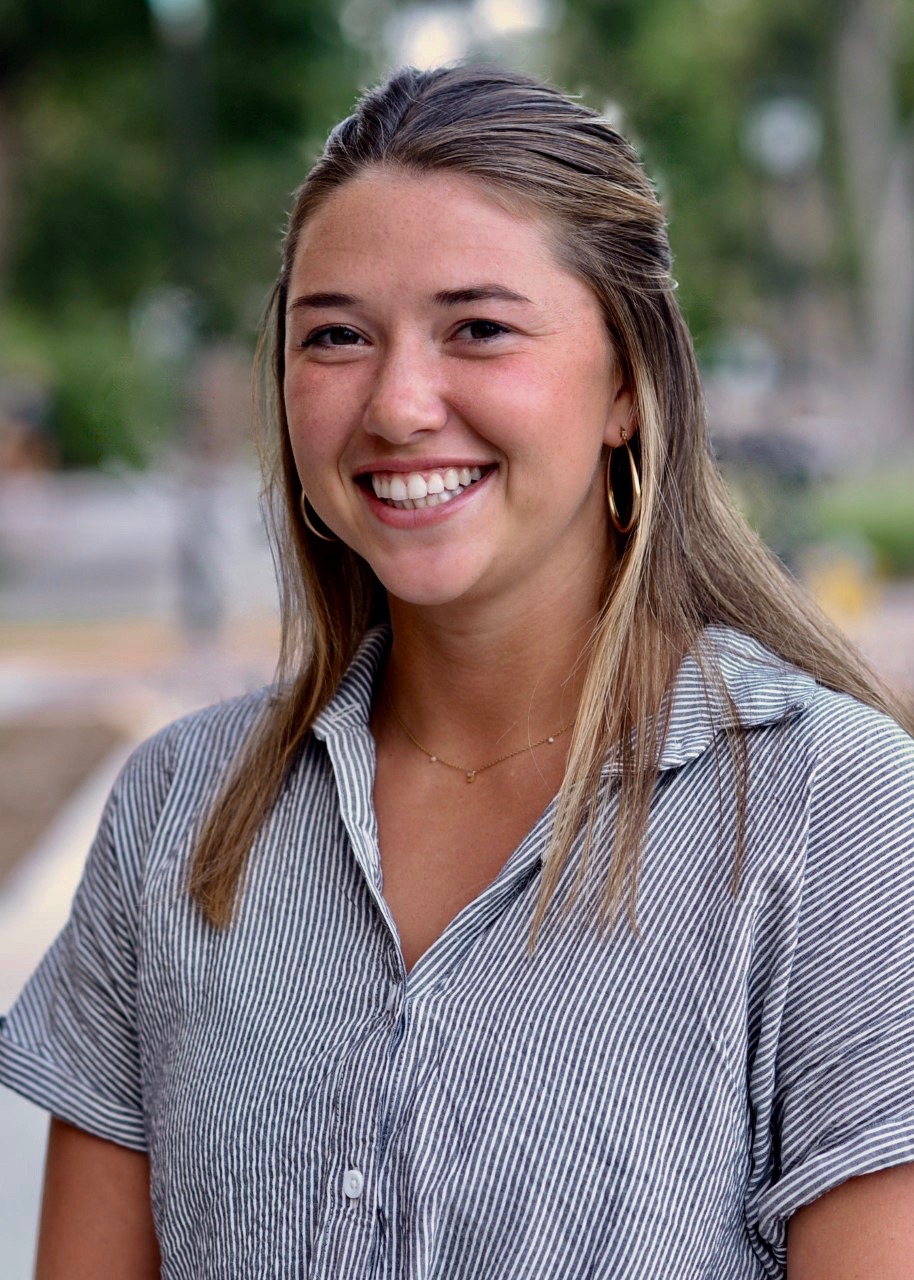 Multimedia Artist and Social Media Manager ​- She/Her
Sophie has a wide scope of professional experience in arts education and the non-profit sector. From stage managing productions to marketing as an arts professional for theatre companies and work as an educator in local high school programs (D20, D14, D11, D49), Sophie has many years of experience in community engagement and project development. After receiving a MA in French Studies from NYU, she worked with refugee and immigrant youth populations in NYC through the International Rescue Committee (IRC) and the French Heritage Language Program. While at NYU, they were also involved with the LGBTQ center as a program coordinator in Paris, France where they began researching on intersex identity and built a network of scientists, activists, and scholars. In 2016, Sophie moved back home to Colorado (Manitou alumna K-12!) and began volunteering and then working with Inside Out Youth Services (IOYS) as a program assistant and educator. Outside of work at IOYS, Sophie is engaged in community art projects, puppetry, outdoor education, backpacking, sacred Yoga studies at Root Center, hand stands, clown school and Dolly Parton musicology and liberation for children (of all ages)–deconstructing and bringing awareness to environmental racism through art, community activism, integrated breath, and play. As the current Social Media Manager at IOYS, Sophie aims to continue developing ongoing projects that provide and ensure safe and braver space(s) for LGBTIQ youth.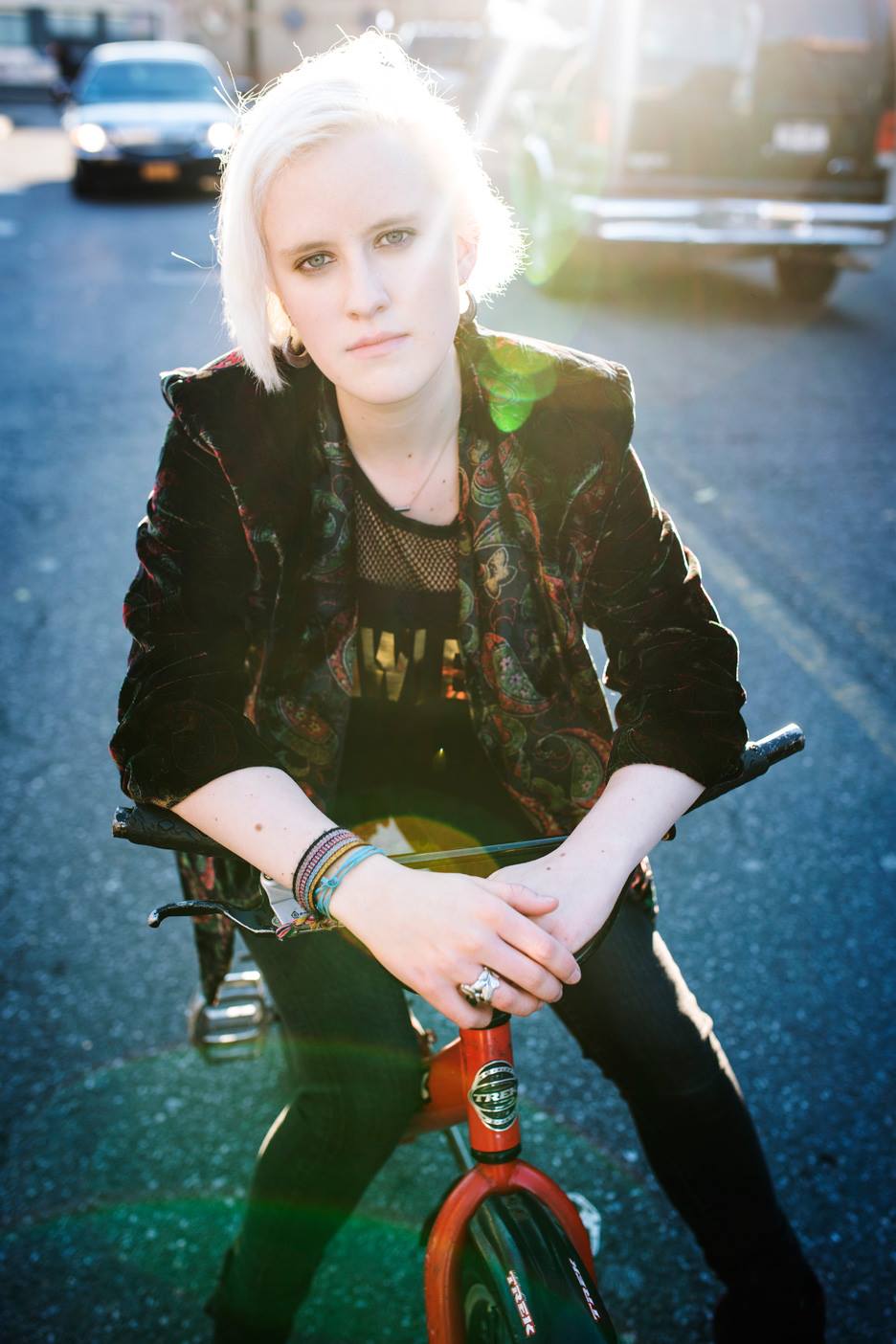 Marketing and Development Fellow – He/Him
Ryan joins the Inside Out team for Summer 2020 from the Public Interest Fellowship Program at Colorado College. Entering his senior year there, Ryan is pursuing a degree in "The Economics and Anthropology of Tourism", and independently designed major designed to research the tourism industry. He is passionate about social and sustainable business and enjoys working with nonprofits. In Colorado Springs, he has worked with the Colorado Springs Fine Arts Center, Quad Innovation Partnership, and Exponential Impact. 
With IOYS, Ryan is focusing on marketing, communications, and development. He is interested in growing Inside Out's mission in El Paso county, enabling youth to feel safe and empowered in their city. In his free time, Ryan enjoys ceramics and exploring Colorado Springs.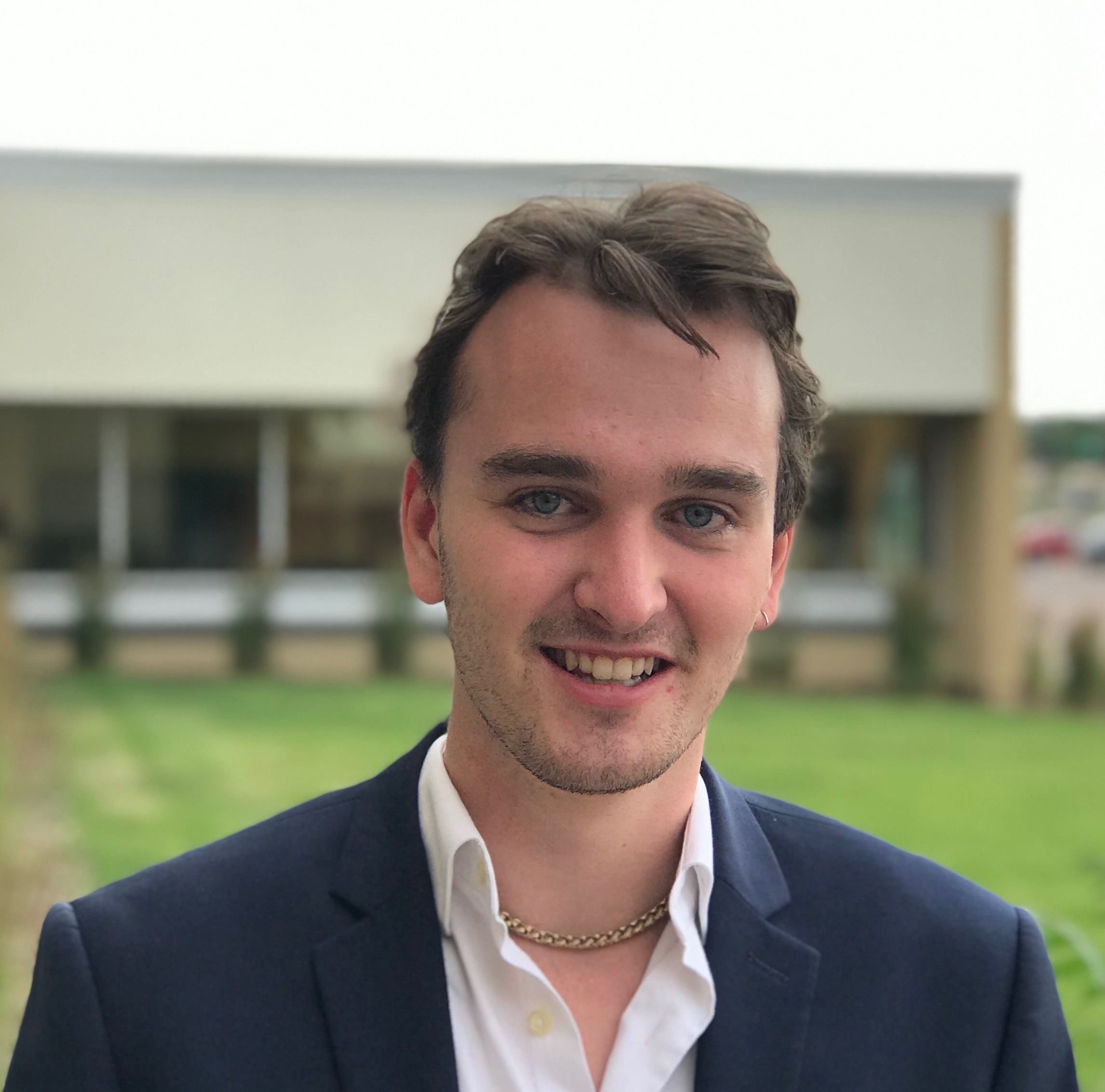 Graphic Design & Digital Marketing Intern – He/Him
Ryan was born in Colorado Springs, Colorado and raised in Savage, Minnesota. In May 2015, Ryan graduated from Prior Lake High School. Ryan just joined Inside/Out Youth Services in September 2020 as a graphic design & digital marketing intern. Ryan's primary background is in youth development, gymnastics, art, visual design and marketing. Ryan is currently attending the University of Minnesota College of Design to achieve a bachelor's degree in Graphic Design and a minor in Retail Merchandising. Ryan has spent most of his life in Minnesota and has one younger brother and two older sisters. In his first 3 years of college, Ryan was a D1 gymnast for the University of Minnesota. Ryan uses his free time to go camping, hiking and take photos. He also loves to be involved with social justice, creating art and visual design, and relaxing with yoga and meditation. Ryan currently has over 1500 hours of volunteering in Minneapolis and Colorado Springs. Ryan is currently aiding Inside Out Youth Services with improving their digital marketing strategy. Ryan is here to help anyone within the organization with graphic design and marketing related needs.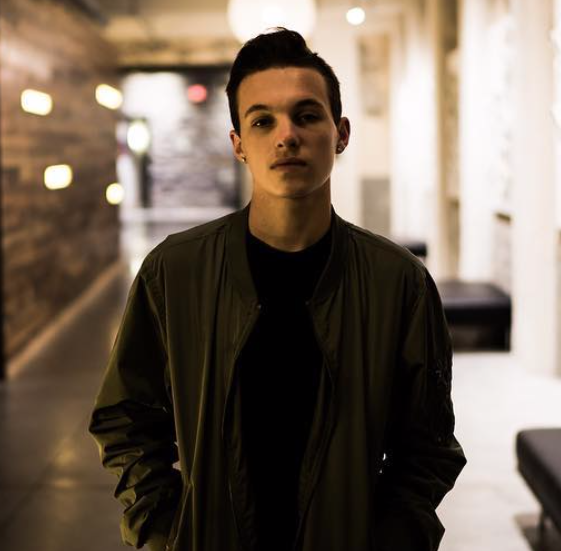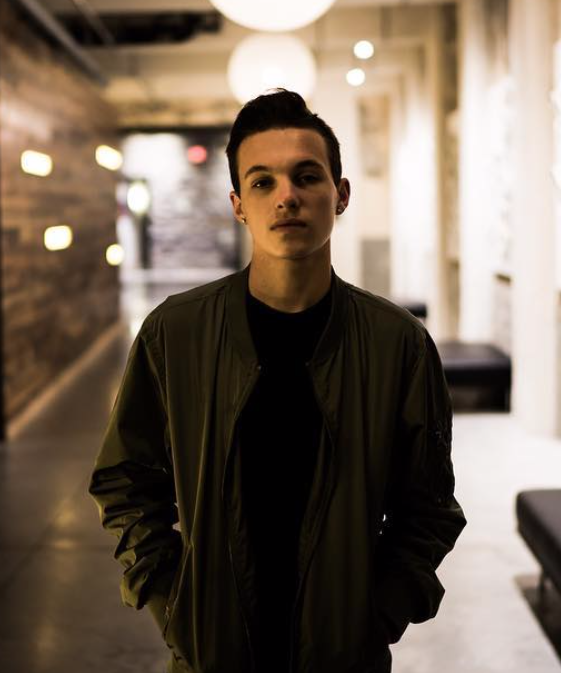 Volunteer Volunteer Coordinator – She/Her
Tracey started her journey with Inside Out in 2008. She is part of this organization because she is a lesbian and she believes that we all  need a safe place. Her mother doesn't fully accept her due to her mothers fundamentalist beliefs and she knows that she is not the only person experiencing rejection therefore a safe place is needed. She was raised in a home where even though they did not talk about "it", she fully knew she should not talk about "it". Inside Out is a place that is talking about it and she wants to be a part of normalizing talking about it.