Jessie has held various roles in the nonprofit sector. Most recently, she was the Executive Director of the LEAD Foundation empowering students who struggle with learning disabilities and attention issues. She worked at UCCS as the Development and Events Director for the Galleries of Contemporary Art and was a Campaign Officer for Pikes Peak United Way.
Jessie comes to us as someone who is committed to a variety of pro-equality initiatives and campaigns. She spearheaded One Colorado's Southern Colorado grassroots efforts to advance statewide pro-LGBTIQ and equity legislation as well as support pro-LGBTIQ candidates. in 2016, she was appointed by Governor Hickenlooper to the Colorado Civil Rights Commission to uphold our state's anti-discrimination laws and protect individuals' civil rights in housing, public accommodations, and employment.
Jessie attended Colorado College where she earned her Bachelor Degree in Sociology and continued on to UCCS School of Public Affairs where she earned a Master of Public Administration degree.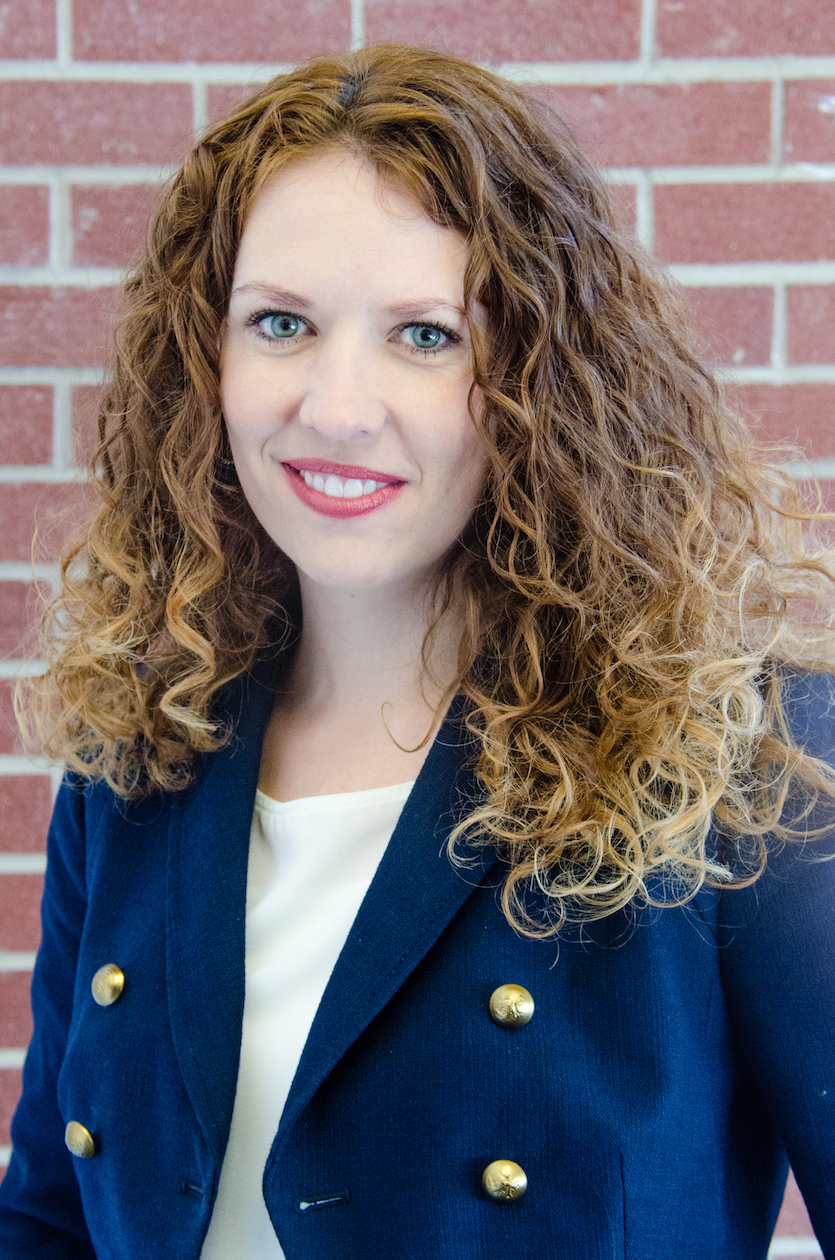 Candace Woods has been living and working in Colorado Springs for 15 years and loves calling this city home. She graduated this spring with a Master in Divinity from Iliff School of Theology focused on Social Justice & Ethics and was previously the youth director at a local progressive church and a Chaplains' Fellow at Colorado College. Candace is a trained comprehensive sexuality educator and testified at the Colorado State Legislature on behalf of the recent comprehensive sexuality education bill (that passed!). She has been a supporter of Inside Out for many years and is excited to continue serving the needs of queer and allied youth and young adults in the city. In her spare time, she enjoys hiking and hammocking and reading dystopian novels.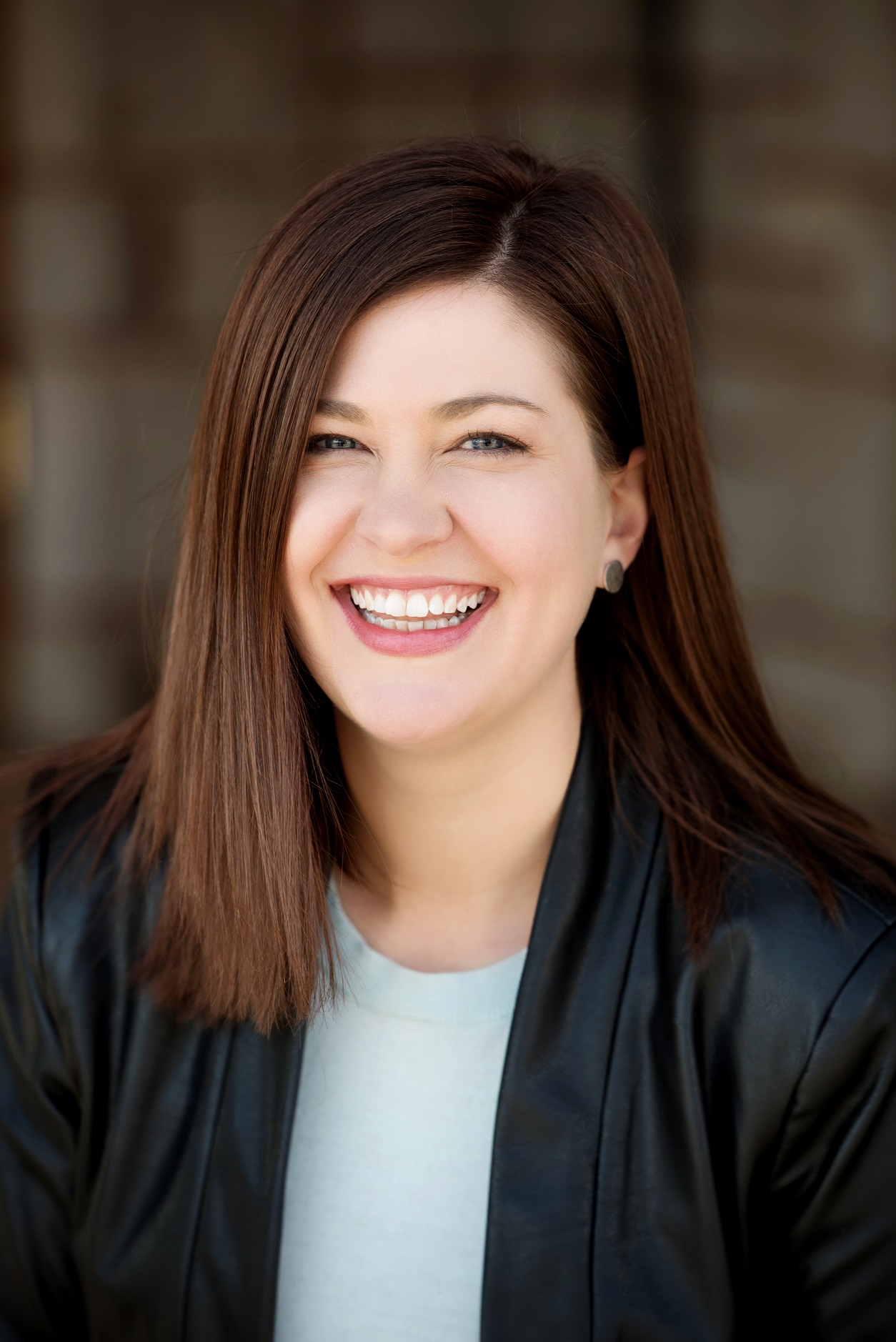 Outreach Educator & Program Assistant
Sophie has a wide scope of professional experience in arts education and the non-profit sector. From stage managing productions to marketing as an arts professional for theatre companies and work as an educator in local high school programs, Sophie has many years of experience in community engagement and project development.
After receiving a MA in French Studies from NYU, she worked with refugee and immigrant youth populations in NYC through the International Rescue Committee (IRC) and the French Heritage Language Program. While at NYU, Sophie was also involved with the LGBTQ center as a program coordinator for a gender discussion group in Paris, France where she began researching on intersex identity and formed many relationships with scientists, activists, and scholars in the community.
In 2016, she moved back home to Colorado and began volunteering with Inside Out Youth Services (IOYS) as a facilitator while also working as a short-term and long-term guest teacher in local public-school districts (D20, D14, D11, D49). As the current Outreach Educator and Program Assistant at IOYS, Sophie aims to continue developing ongoing projects in educational outreach and operational support that provide and ensure safe space(s) for LGBTIQ youth throughout the Springs.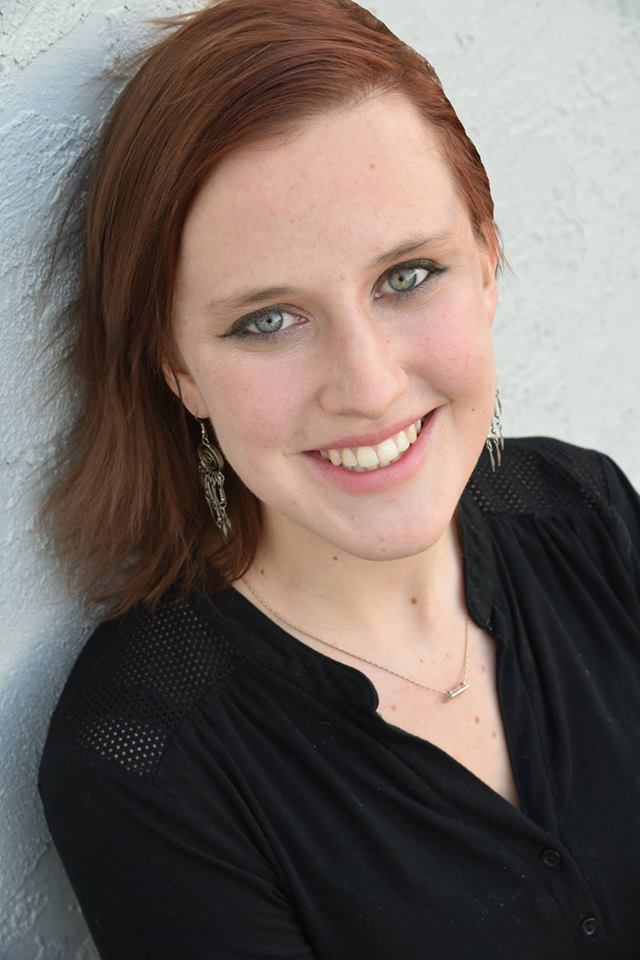 Joseph was born and raised in Colorado Springs, Colorado. In May 2015 Joseph graduated from William J. Palmer High School. Joseph joined Inside/Out Youth Services in July of 2018 as a Youth Volunteer doing behind the scenes work. Joseph's primary background is in Politics, Law Enforcement, Young Person education and much more. Joseph is currently attending Pikes Peak Community College to achieve an associate's degree in Criminal Justice.
Joseph has lived his complete life in Colorado Spring and is the youngest of 3 in his family. Joseph takes his free time to be in the Community. He loves hiking, biking, volunteering and getting to know others and working with others. Joseph currently has over 3500 hours of volunteer services in Colorado and now works to spread the support and work of Inside Out Youth Services.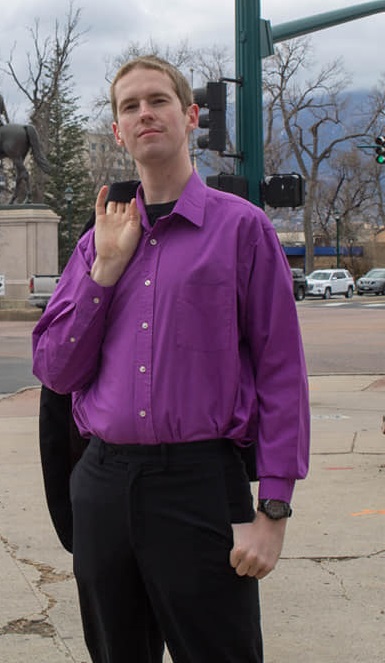 Alexander joined Inside/Out Youth Services in 2019, and is excited to return to and serve his home state of Colorado as the [email protected] Program Coordinator. Alexander has extensive professional expertise in sexual violence prevention and sexual health, intersectional and inclusive education, as well as religious pluralism. Most recently, he comes from the Sexual Health Initiative to Foster Transformation at Columbia University, where he helped to conduct one of the most thorough research projects to examine college sexual violence ever. He has published work on students' experiences of sexual consent, decisions to report sexual violence, alcohol and drug use, and mental health, as well as on the efficacy of bystander interventions in preventing sexual assaults. He previously has conducted research in Israel and Egypt on LGBTQ families, religious freedom, and sexual violence.
Alexander is a graduate of Brown University, and completed his MA and PhD in cultural anthropology at Princeton University, where he also served on the board of the graduate LGBTQ caucus. In his free time, Alexander enjoys biking, video games, knitting, and participating in Jewish community life.