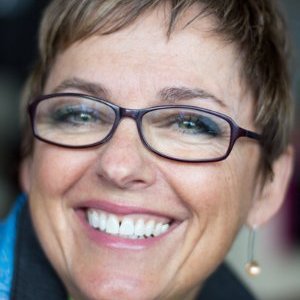 Mary G. Malia
Executive Director
Mary Malia joined the mission of Inside/Out Youth Services as of July 2015. Her background includes leadership positions with The National Center for Missing and Exploited Children and The Residential Care Consortium.
She's also a woman who lives her lesbian life out loud after having stints of being in the closet professionally. She took a stand and founded a business coaching lesbian, bisexual and transgender women on strategic relationship skills, dating and how to run online businesses.
In addition, she's been the Board Chair for The Network for LGBT Cancer where she's supported the development of an inclusive curriculum for the medical profession to teach them how to be more open and welcoming to transgender, gender fluid and lesbian and gay patients.
As the new Executive Director for Inside Out Youth Services, Mary's focus will be on creating a more sustainable financial base while also developing new programs for LGBTQI youth that support career development skills, outreach and advocacy.
Mary is a "late to lesbian life" woman and has two grown children who reside on the East Coast. She loves hiking, biking, and meetup groups.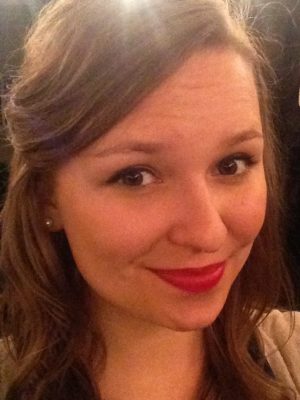 Maegan Brundage
MSW, Youth Health Educator & Program Coordinator
Maegan Brundage joined Inside/Out Youth Services as a youth facilitator in 2014 and was hired on as the Youth Health Educator & Program Coordinator in May 2017. Maegan received her BSW from The University of Oklahoma where she also earned her Masters in Social Work in 2012.
She worked in the child welfare realm with Cleveland County CASA and CASA of the Pikes Peak Region for a total of six years. She also interned with the Oklahoma CASA Association, where she conducted grant research and an extensive program evaluation.
In her position with CASA of the Pikes Peak Region, Maegan spearheaded the Human Rights Campaign– All Children All Families initiative which created a welcoming and affirming space for LGBTIQ youth, volunteers, and employees. She also advocated and presented at the National CASA Conference in 2017 on youth sexual and gender identity and how to best serve LGBTIQ youth in the child welfare system.
Maegan lives in Colorado Springs with her Siamese cat and Mini Aussie puppy. While not at Inside Out, she enjoys hiking, photography, exploring new places, and writing for her travel blog.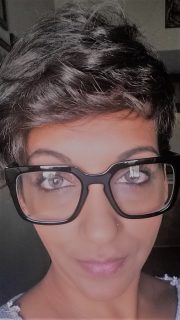 Priscilla Morales-Mitchell
Program Assistant
Priscilla Morales-Mitchell joined Inside/Out Youth Services in June 2017 and received her B.S. in Criminal Justice from Troy University. She previously worked at Turner Job Corps Center as an Instructor, mediator, counselor, and Safe Space advocate for the LGBTIQ community at the facility.
Priscilla recently moved to Colorado Springs accompanied by her wife, 2 year old daughter and her tea cup Shi-Poo. She also has two older children, a 19 year old old son and 21 year old daughter. While not at Inside/Out, she enjoys spending time with family, hiking, camping, and meeting new people.
President -
Margo Chandler
Vice President -
Mark Paquette
Member -
Amy Kobylinski, Psy.D.
Facilitator Liaison -
Abigail Mitchell
Youth Liaison -
Paiton Zufelt

Marson Foundation
Saponas Foundation
The Ann and Anton
Schulzki Family