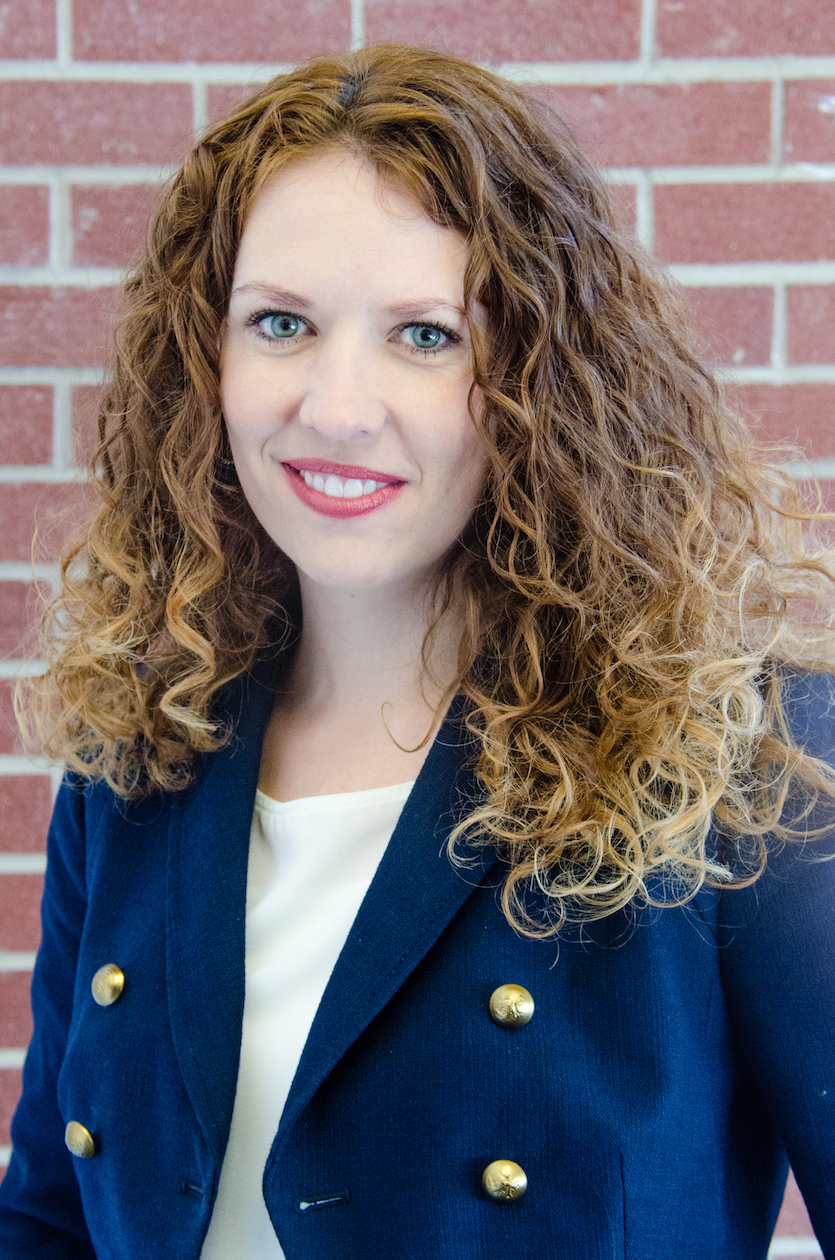 Jessie Pocock
Executive Director
Jessie has held various roles in the nonprofit sector. Most recently, she was the Executive Director of the LEAD Foundation empowering students who struggle with learning disabilities and attention issues. She worked at UCCS as the Development and Events Director for the Galleries of Contemporary Art and was a Campaign Officer for Pikes Peak United Way.
Jessie comes to us as someone who is committed to a variety of pro-equality initiatives and campaigns. She spearheaded One Colorado's Southern Colorado grassroots efforts to advance statewide pro-LGBTIQ and equity legislation as well as support pro-LGBTIQ candidates. in 2016, she was appointed by Governor Hickenlooper to the Colorado Civil Rights Commission to uphold our state's anti-discrimination laws and protect individuals' civil rights in housing, public accommodations, and employment.
Jessie attended Colorado College where she earned her Bachelor Degree in Sociology and continued on to UCCS School of Public Affairs where she earned a Master of Public Administration degree.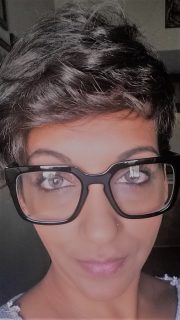 Priscilla Morales-Mitchell
youth Program manager & Volunteer engagement
Priscilla Morales-Mitchell joined Inside/Out Youth Services in June 2017 and received her B.S. in Criminal Justice from Troy University. She previously worked at Turner Job Corps Center as an Instructor, mediator, counselor, and Safe Space advocate for the LGBTIQ community at the facility.
Priscilla recently moved to Colorado Springs accompanied by her wife, 2 year old daughter and her tea cup Shi-Poo. She also has two older children, a 19 year old old son and 21 year old daughter. While not at Inside/Out, she enjoys spending time with family, hiking, camping, and meeting new people.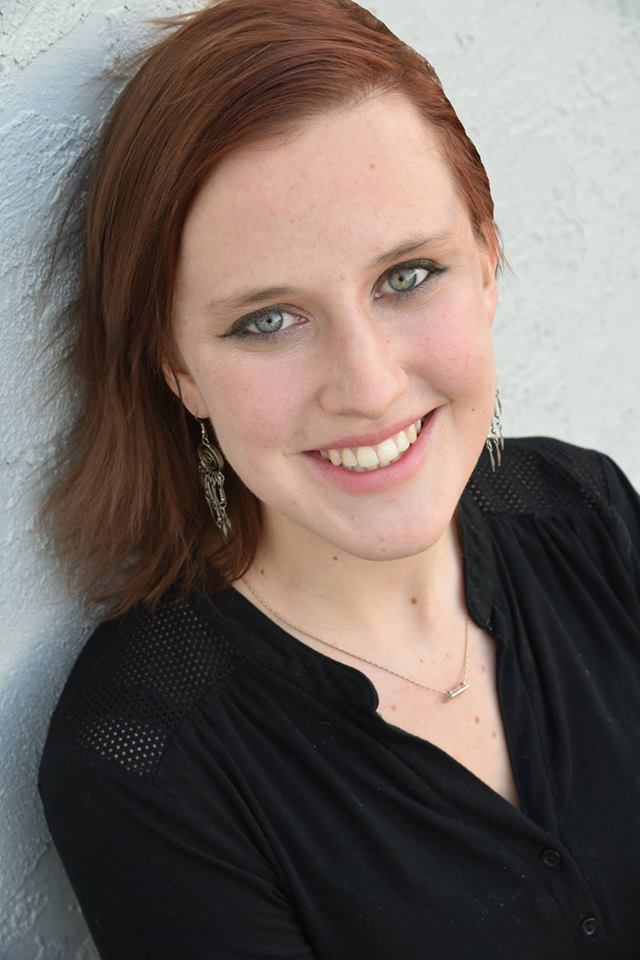 Sophie Thunberg
Outreach Educator & Program Assistant
Sophie has a wide scope of professional experience in arts education and the non-profit sector. From stage managing productions to marketing as an arts professional for theatre companies and work as an educator in local high school programs, Sophie has many years of experience in community engagement and project development.
After receiving a MA in French Studies from NYU, she worked with refugee and immigrant youth populations in NYC through the International Rescue Committee (IRC) and the French Heritage Language Program. While at NYU, Sophie was also involved with the LGBTQ center as a program coordinator for a gender discussion group in Paris, France where she began researching on intersex identity and formed many relationships with scientists, activists, and scholars in the community.
In 2016, she moved back home to Colorado and began volunteering with Inside Out Youth Services (IOYS) as a facilitator while also working as a short-term and long-term guest teacher in local public-school districts (D20, D14, D11, D49). As the current Outreach Educator and Program Assistant at IOYS, Sophie aims to continue developing ongoing projects in educational outreach and operational support that provide and ensure safe space(s) for LGBTIQ youth throughout the Springs.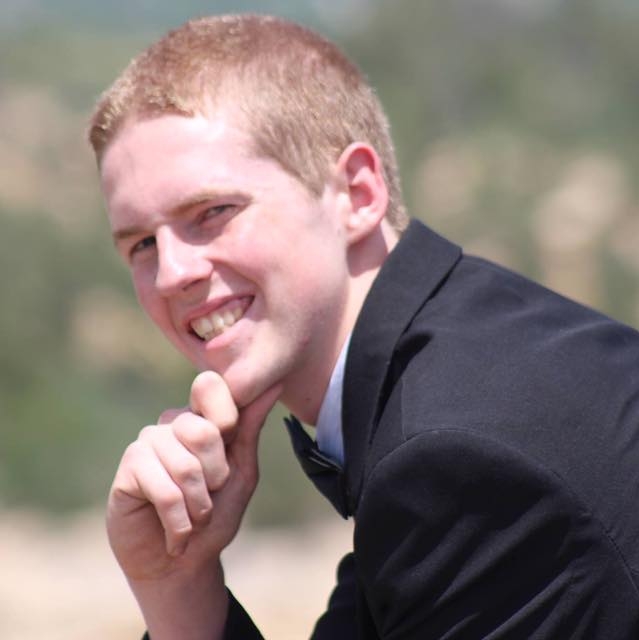 Joseph Shelton
Program Assistant
Joseph joined Inside/Out Youth Services in July of 2018 as a Youth Volunteer doing behind the scenes work. He has background in Politics, Law Enforcement, Young Person education and much more. Joseph is currently attending Pikes Peak Community College to achieve his associates degree in Criminal Justice.
Joseph has grown up in Colorado Springs and lived all of his life in Colorado Springs. He is the youngest of 3 in his family. While not at Inside/Out, Joseph enjoys being with his family, hiking, camping, meeting new people and being out in the community getting to know others.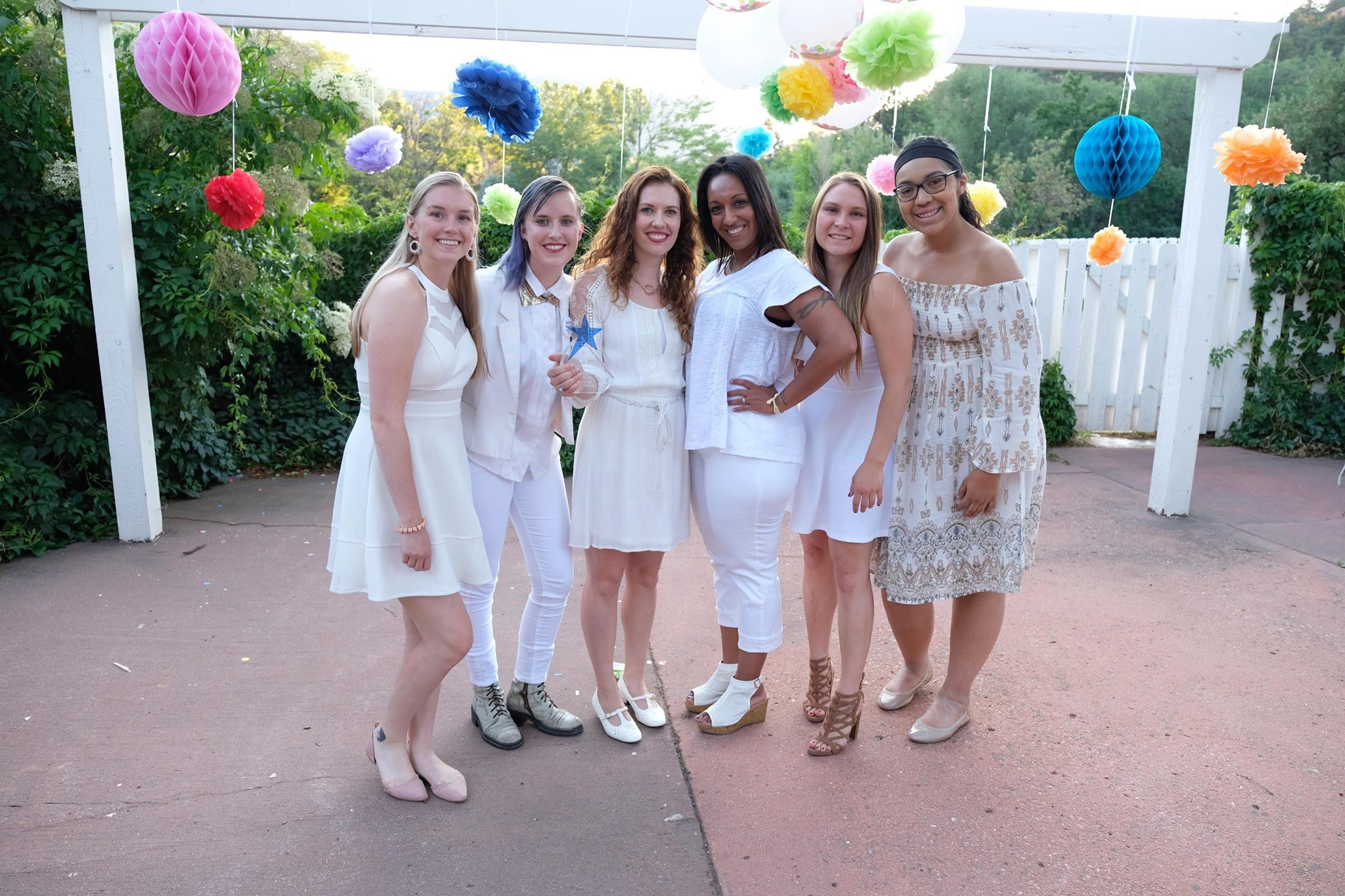 Marson Foundation
Saponas Foundation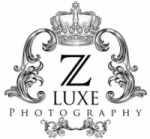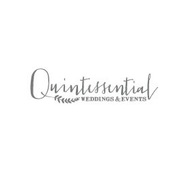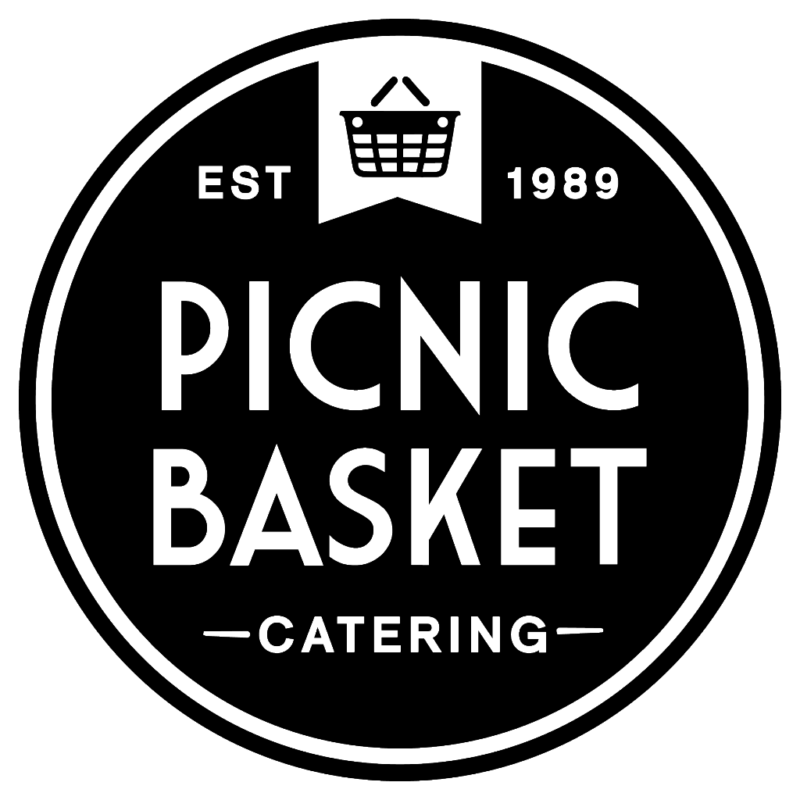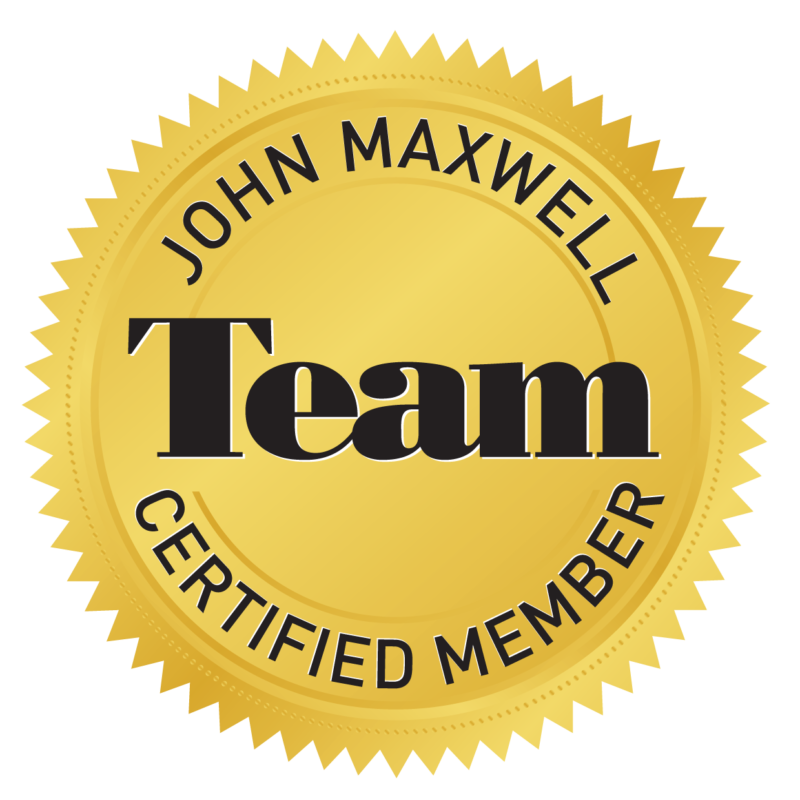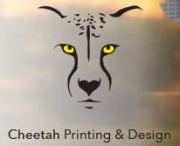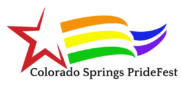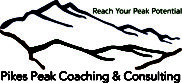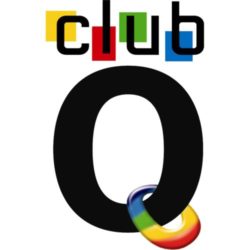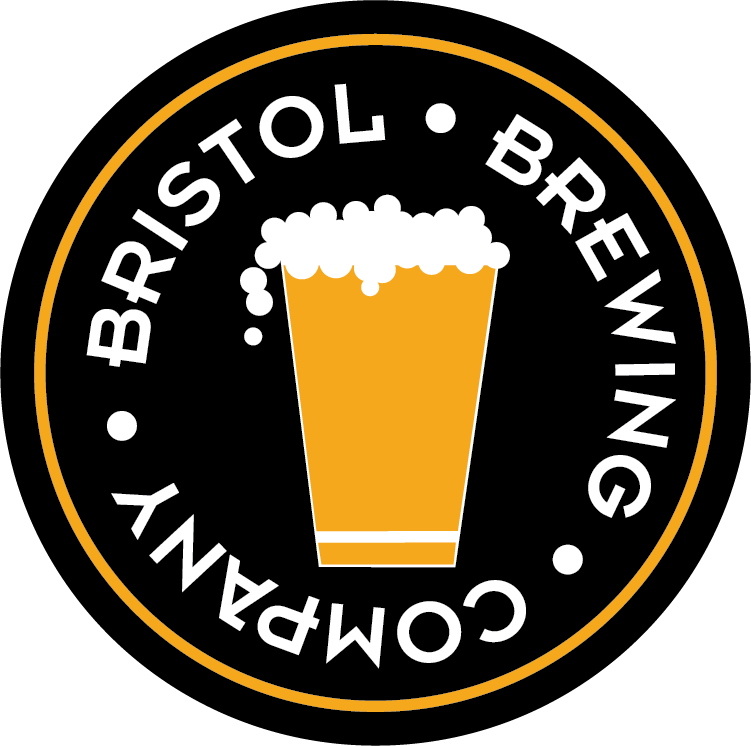 The Butler Center at Colorado College
Center for Spiritual Living
The Chandler Family
Dee Kinsey
The Gazette
Jim DiBiase and Ingrid Richter
Picnic Basket
Pikes Peak Coaching & Consulting
Pikes Peak Community College Center for Diversity, Equity and Inclusion
The Schulzki Family
Sip and Platter
T. Rowe Price
UC Health
University of Colorado Colorado Springs
Quintessential Decor
Z-Luxe Photography