Ally Up! Love the Skin You're in Breakfast Fundraiser
Featuring Keynote Speakers: Logan and Laila Ireland as seen on Ellen
The Antlers, a Wyndham Hotel - Wednesday, October 3, 2018 | 7am
For almost 30 years, Inside Out Youth Services Has Empowered, Educated And Advocated For Lesbian, Bisexual, Transgender, Gay, Intersex, And Questioning (LGBTIQ) Youth In The Pikes Peak Region.
For all sponsorship or table captain inquiries, contact Margo at dchandler4236@comcast.net or give us a call at 719-328-1056.
Over 700 people gathered at the Antlers this year to hear inspirational stories about the work at Inside Out Youth Services. Thank you Volunteers for putting in over 100 combined volunteer hours and helping us to raise 68k (and counting)!
Interested in volunteering at Inside/Out? Contact Tracey for more info on how to get involved at tracey@insideoutys.org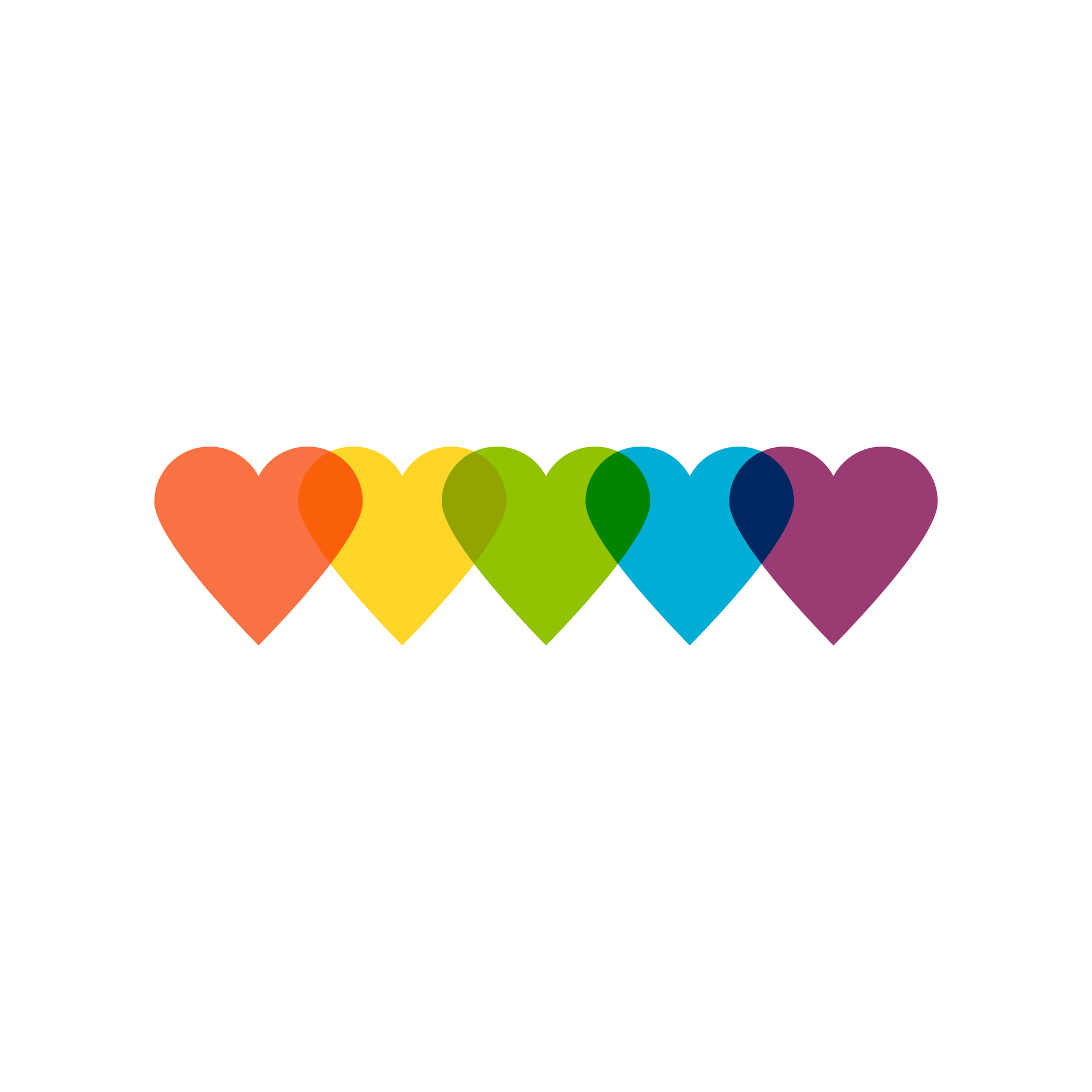 Missed the breakfast, but would still like to give to Ally Up?
Donate online by clicking the button below, or download the pledge form and mail-in your donation (payable to Inside Out Youth Services) to 223 N Wahsatch Ave STE 101, Colorado Springs, CO 80903
By donating to Inside Out's Ally Up! Love the Skin You're in Breakfast, you are taking a stand to make sure that we can offering life affirming and lifesaving programs for LGBTIQ youth. Your support helps youth who may not yet love the skin they are in, feel loved and supported until they do.
Thank You to Our 2018 Ally Up Gold, Silver, and Bronze Sponsors!
The Butler Center at Colorado College
Center for Spiritual Living
The Chandler Family
Dee Kinsey
The Gazette
Jim DiBiase and Ingrid Richter
Picnic Basket
Pikes Peak Coaching & Consulting
Pikes Peak Community College Center for Diversity, Equity and Inclusion
The Schulzki Family
Sip and Platter
T. Rowe Price
UC Health
University of Colorado Colorado Springs
Quintessential Decor
Z-Luxe Photography