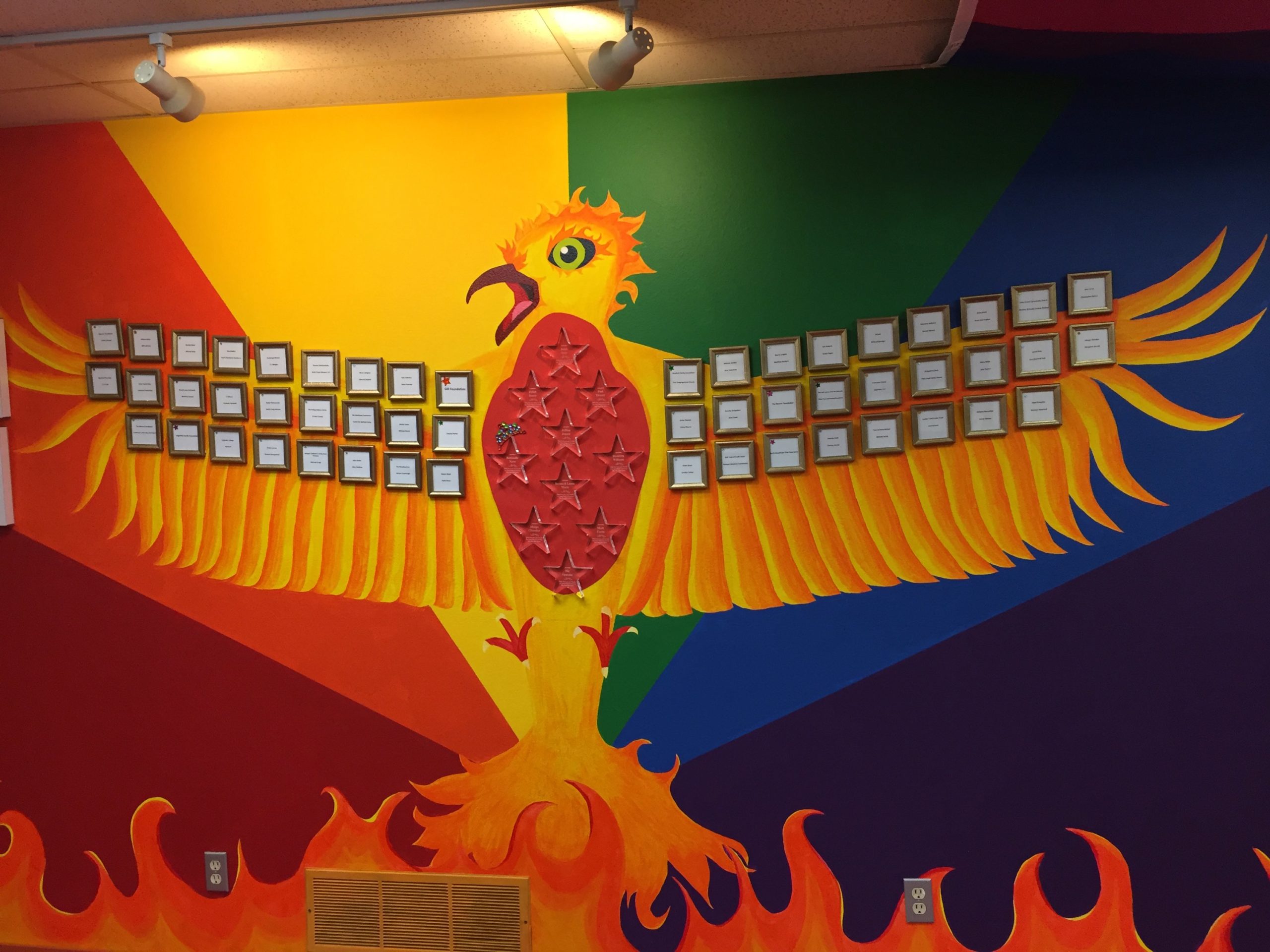 Phoenix Rising: Celebrating 30 years of Inside Out!
This year's annual Ally Up event is going to be virtual, and we are excited to share more details soon!
If you are interested in being a Firefly Captain (formerly known as Table Captains), please fill out this form and we will get back to you.
If you are interested in sponsoring the virtual event, please contact our Development Director Joy Armstrong
Save the Date: October 8, 2020
Ally Up! 2019 was a success because of YOU!
Ally Up! is over but the work continues! 
Ally Up! 2019 was a grand success and wouldn't have been possible without an outpouring of love and joy from our Qmmunity.
We would like to thank all those who attended Ally Up!: every table captain, every volunteer, every committee member and every donor.
If you missed the event, you can still donate! And keep reading to see our Director Jessie's remarks from the breakfast and to watch the You Belong video!
The hard truth is 1 in 3 young people who have visited our center
in the last 6 months is experiencing homelessness.
But they find home with Candace's high five.
The hard truth is 1 in 2 has contemplated suicide, but they talk to Joseph and he reminds them they aren't alone and Skye, Marve, and Angelina reassure them that we'll help them carry their stresses and struggles as a community.
The hard truth is LGBTQ+ youth experience some of the highest percentages of bullying, self-harm, substance abuse, adverse outcomes in school, and societal disconnectedness.
But at Inside Out we have a recovery coach, we build qmmunity resilience, we build leadership, we build capacity, and most importantly, we build connectedness with trusted adults, staff, volunteers – which is the single most impactful prevention tool that exists.   
YOU CAN DONATE TO HELP OUR QMMUNITY!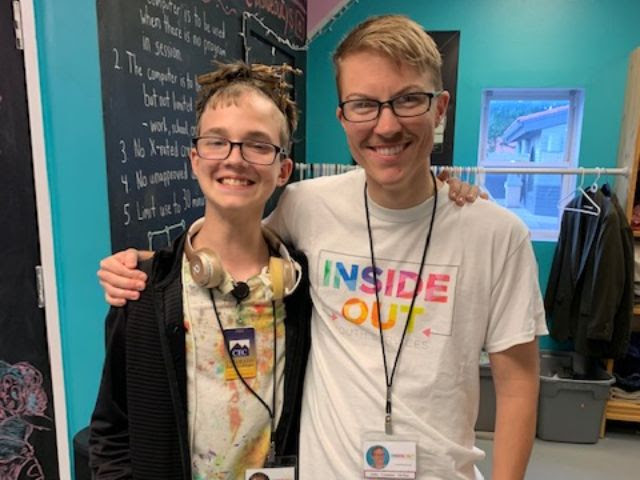 It is not enough for us to spread this message of inclusion. We need a chorus of parents, youth serving professionals, schools, churches, hospitals, and mental health facilities delivering this message with us – we need allies.
Like you!
YOU CAN SUPPORT OUR EFFORTS TODAY!
As Marve states it "You Belong Too."
Click the box below to watch the new promo video
which premiered at Ally Up! on October 3, 2019.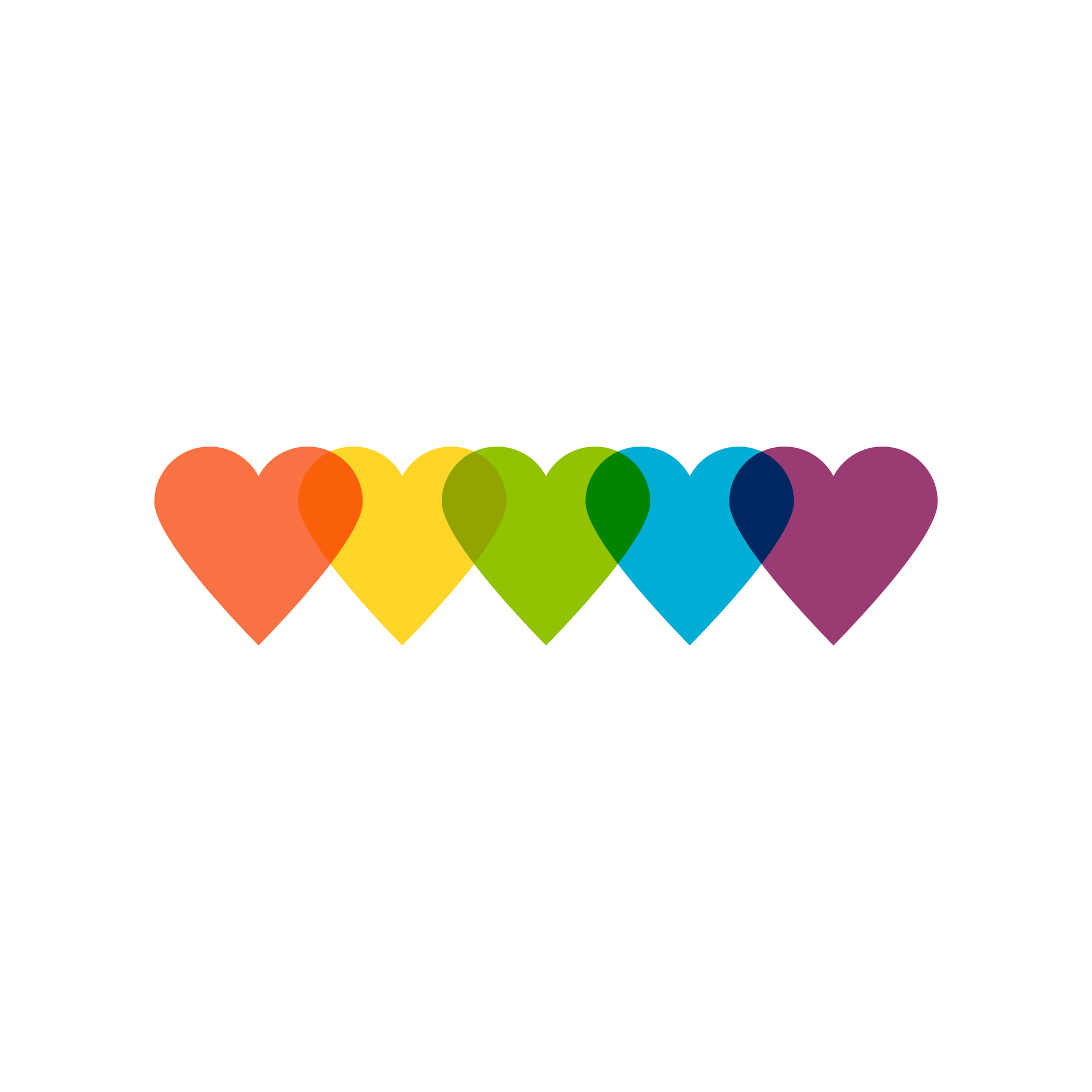 THANK YOU 2019 ALLY UP SPONSORS