President– Brian Dimit (he/him/his) – Email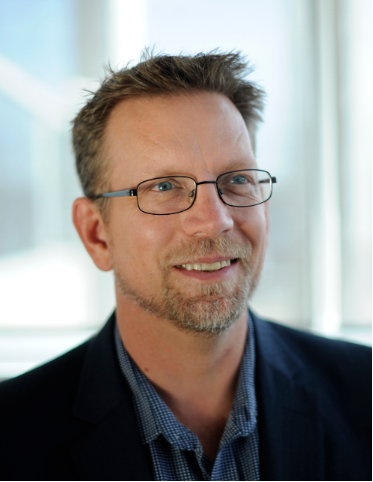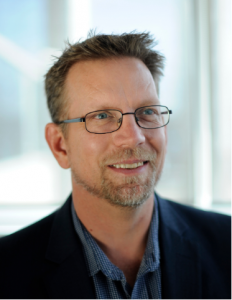 "Being an ally means keeping your heart open for your LGBTQ+ brothers and sisters."
Vice President – Tonya Alonzo (She/Her/Hers)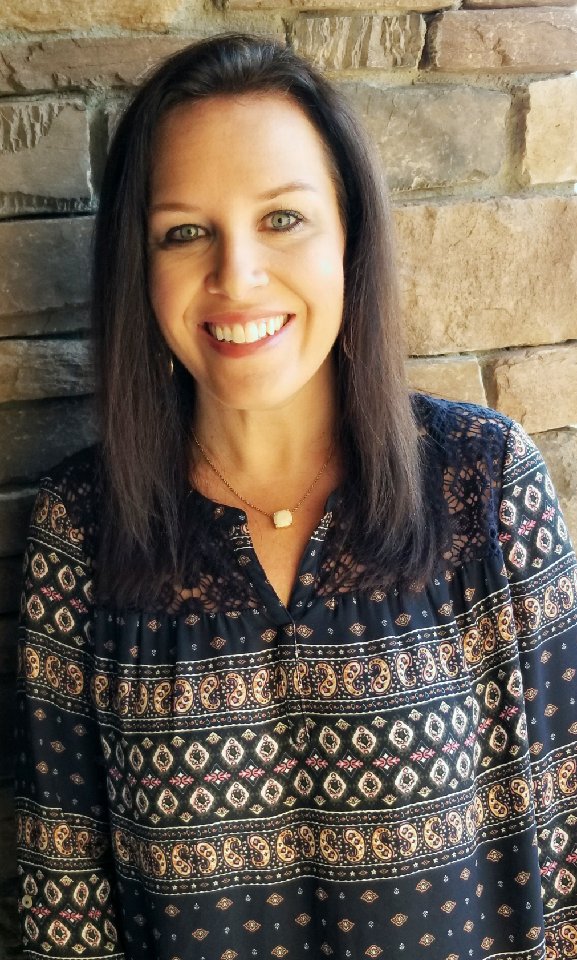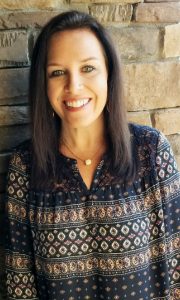 Tonya Alonzo is Vice President of Retirement Plan Services at T. Rowe Price where she has worked for almost 14 years.  Tonya is Chair of the PRIDE BRG at T. Rowe Price in Colorado Springs and involved in various diversity efforts and groups within her corporation.  Tonya moved from New York state to Colorado in 2001.  Tonya has been involved with Inside Out Youth Services for a few years sitting on the Governance Committee, the board, and is now Vice Chair.  Tonya is an advocate and ally for diversity and believes everyone deserves a safe space and to be themselves every day.   She believes in people and the work that Inside Out Youth Services does for the youth and community. 
Secretary– Jack Teter (he/him/his)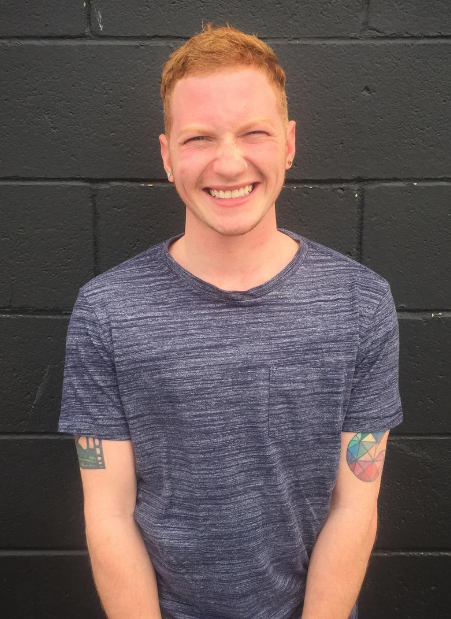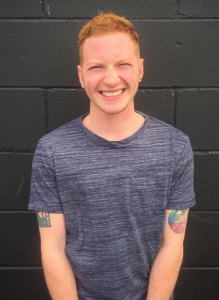 Jack Teter is the Colorado Political Director for Planned Parenthood. Prior to joining PP, he worked to pass legislation on education funding equity, school discipline reform, and better serving emerging multilingual students. He served as campaign manager and aide for Representative Pete Lee, and is an experienced organizer at the intersection of progressive politics and faith communities. Jack was the first transgender staffer at the State Capitol, and graduated cum laude from Colorado College with a degree in Religion and Gender studies.
Jack believes that allyship must be rigorous and exhaustive. It's an action like "struggle" or "love," not a self-assessment or statement of personal values. We — straight allies and LGBTQ+ adults alike — must fight for our LGBTQ+ youth with everything that we have. "To be free is not merely to cast off one's chains, but to live in a way that respects and enhances the freedom of others."
Treasurer– Geri Johnson (she/her/hers)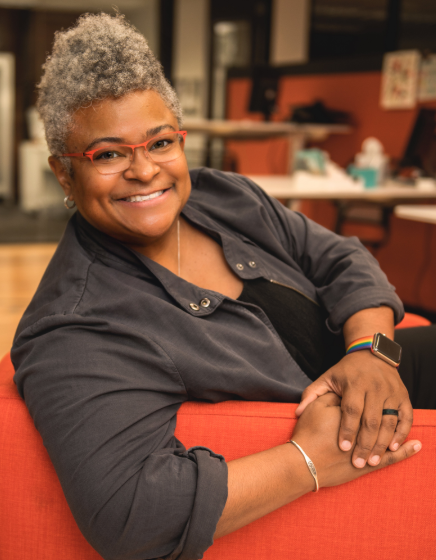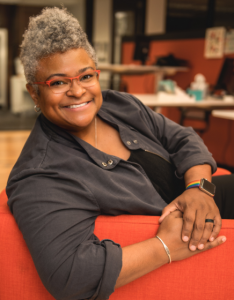 I'm originally from Indianapolis, Indiana and moved to Colorado Springs seven years ago. I'm Senior Vice President of Innovation at SSPR, a Public Relations Agency. For fun, I enjoy relaxing in the Colorado sun with my wife and dog. I love the mission of IOYS, and I want to help. I was very fortunate to grow up with a loving, supportive family, and I want to offer my time and resources to extend as much love and support as I can.
Board Member– Jeffrey Jensen (he/him/his)
Jeffery has over 30 years of experience in LGBTQ+ activism throughout Colorado. Educated in project management, graphic design, and architecture. Jeffery currently owns and operates a construction firm.
Board Member– Amy Kobylinski, Psy.D (she/her/hers)
Psychologist for the Colorado Department of Human Services specializing in youth development. 
Board Member– Juniper McGinn (they/them/theirs)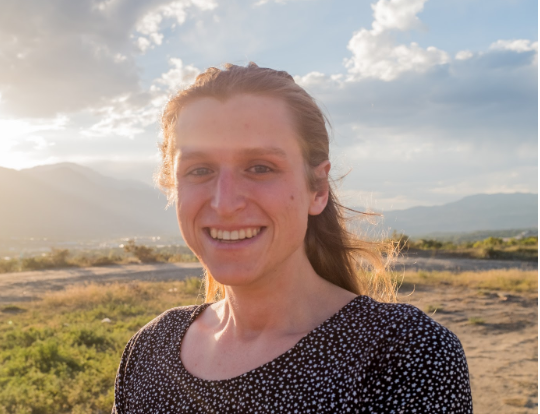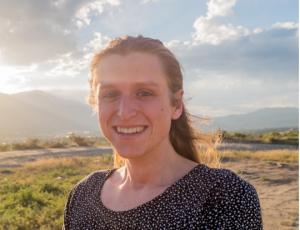 Juniper first got involved with Inside Out Youth Services as a student intern while studying Psychology and Education at Colorado College. Now, Juniper is the Volunteer Manager at Urban Peak, where they have been for several years. Since first interning at IOYS, they have been involved at Inside  Out in a variety of different capacities, from fundraising and event planning to supporting programs such as cooking classes and the scholarship program. Juniper loves Inside Out because it creates an environment for youth to not only be accepted by their peers, but for them to celebrate their differences. In particular, Juniper believes that Inside Out's emphasis on physical, emotional and mental wellness is critical in ensuring that young people can empower themselves to thrive!
Board Member– Marius Nielsen (he/him/his, they/them/theirs)
Marius Nielsen serves on several nonprofit boards that focus on equity, access, and reproductive health and is actively involved in various advocacy and activism efforts across the state of Colorado.  They hold a Masters of Science in Midwifery degree and currently work as the Maternal and Child Health Program Coordinator for the Jefferson County Department of Public Health. Marius has also most recently worked in youth programming for multi-system involved youth who have contact with the behavioral health system.  Marius is parent to a spunky, smart, courageous 5 year old human, 1 dog, and 3 guinea pigs. As a part of the local queer community, Marius is passionate about providing support, options, and community for LGBTQ+ youth and they are excited about the opportunity to work with the Inside Out Youth Services Board of Directors toward these goals.
Board Member– Joanna Nelson Rendón (she/her/hers)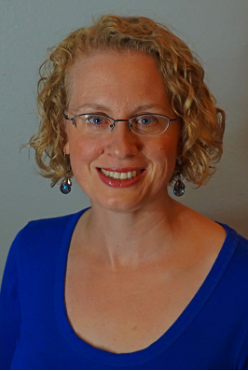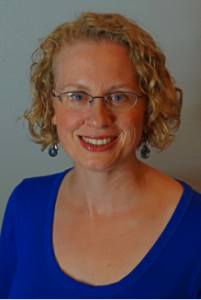 After surviving winters in Minnesota, I moved to Colorado in 2005. The weather, activities, and people kept me here. Over the past year or so, I've been looking for ways to be more involved in our community and supporting our youth. Inside Out Youth Services is an inspiring organization that is changing lives. I am excited to be a part of it. I am a librarian and the head of young adult services for Pikes Peak Library District. In that role, I guide the district-wide services for young adults in our community. While I was growing-up, the library was a refuge for me and my friends. Inside Out is that for LGBTQ+ youth in our community. When I'm not working, my time is spent hiking, salsa dancing, and, of course, reading!
Board Member– Katherine Spicer (she/her/hers)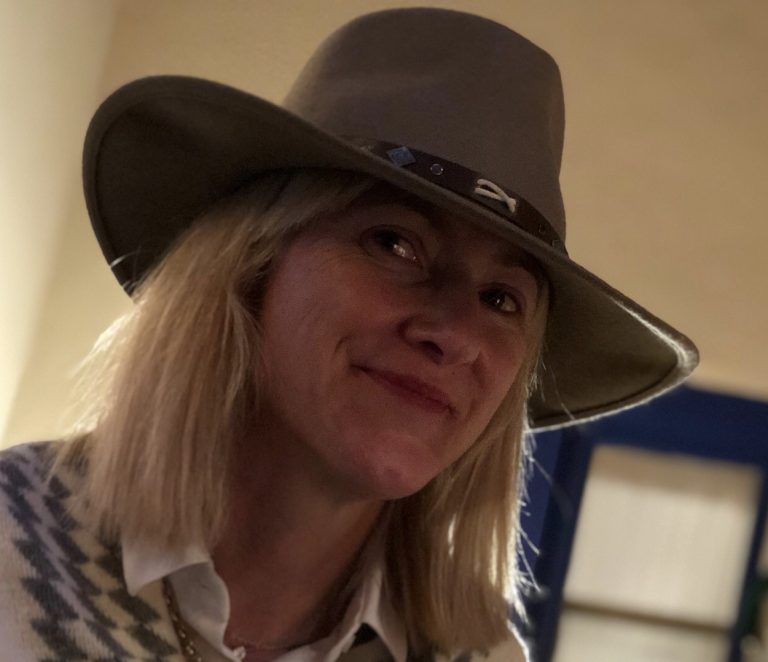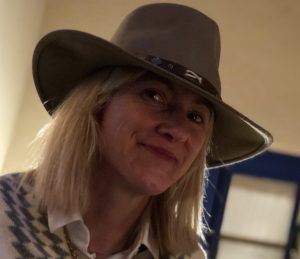 Katherine is a criminal defense attorney, has held several board positions in the Colorado Springs area, most recently with the Pikes Peak Library District. 
Board Member– Maggie Turner (she/her/hers)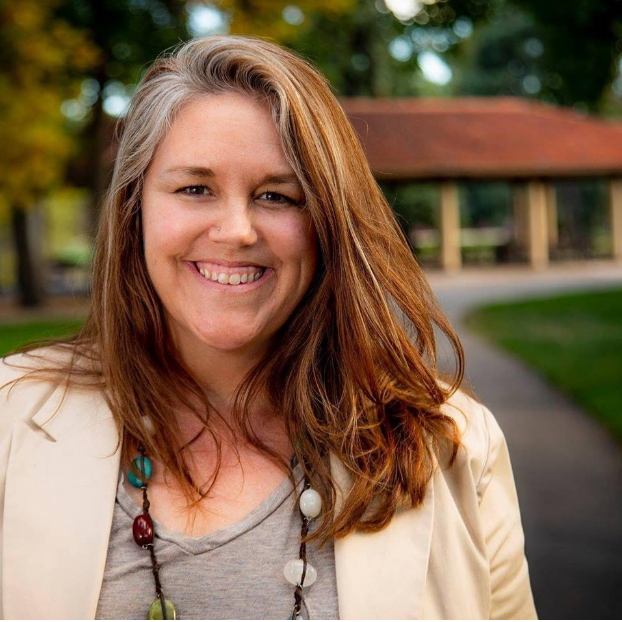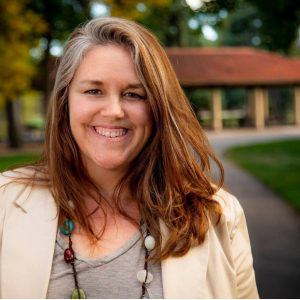 A Louisiana native, I have enjoyed calling Colorado Springs home for 18 years, minus a hot minute in China as well as  Fort Collins, CO. I heart Colorado Springs something fierce, with its diverse geography, laid back vibe, and NO humidity, and I am passionate about growth, development, and progress in the greater Pikes Peak Region. A Realtor with Springs Homes, I genuinely and thoroughly enjoy getting to know folks, my clients especially, and helping connect people within the Colorado Springs community. When not helping clients, I can be found reading a good book, binge watching Chef's Table, enjoying time with friends over a great meal or craft cocktail, or pondering my next international adventure. In the community I devote time and energy to a few local non-profits including The Rocky Mountain Women's Film Institute, Citizen Project, and Inside Out Youth Services. As a former Christian Evangelical and member of the queer community, I am thrilled for the opportunity to serve on the board of Inside Out Youth Services to further the work providing a safe place for young people to live their most authentic lives both at IOYS and throughout the Colorado Springs community. 
Youth Liason – Skylar (He/Him/His)