I am the Vice President of Retirement Plan Services at T. Rowe Price where I have worked for almost 14 years.  I am currently the Chair of the PRIDE BRG at T. Rowe Price in Colorado Springs and involved in various diversity efforts and groups within T. Rowe Price. I moved from New York state to Colorado in 2001.  I have been involved with Inside Out Youth Services for a few years sitting on the Governance Committee, the board, Vice Chair of the Board and is now the Chair.  I am an advocate and ally for diversity and I believe everyone deserves a safe space to be themselves every day. I believe in people and the work that Inside Out Youth Services does for the youth and community.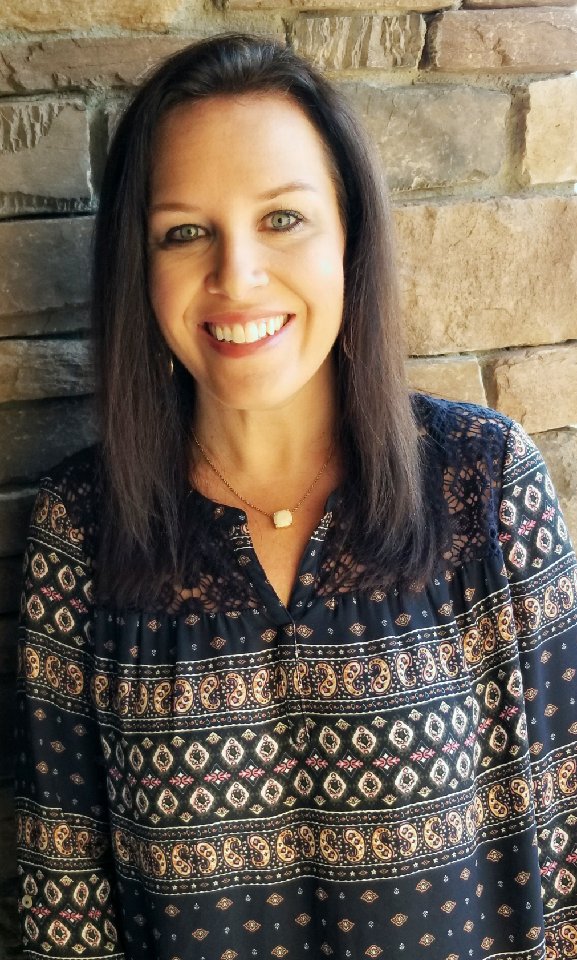 Secretary – she/her, they/them
I first got involved with Inside Out Youth Services as a student intern while studying Psychology and Education at Colorado College. Now, I am a Library Associate at Pikes Peak Library District and also a relief staff at The Place, where I have worked for nearly 4 years. Since first interning at IOYS, I have been involved at Inside Out in a variety of different capacities, from fundraising and event planning to supporting programs such as cooking classes and the scholarship program. I love Inside Out because it creates an environment for youth to not only be accepted by their peers, but for youth to celebrate their differences. In particular, I believe that Inside Out's emphasis on physical, emotional and mental wellness is critical in ensuring that young people can empower themselves to thrive!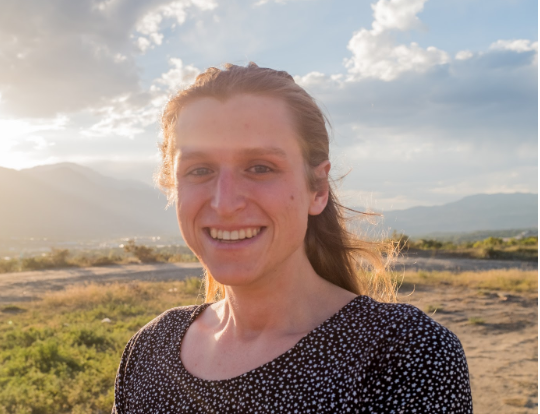 I'm originally from Indianapolis, Indiana and moved to Colorado Springs seven years ago. I'm Senior Vice President of Innovation at SSPR, a Public Relations Agency. For fun, I enjoy relaxing in the Colorado sun with my wife and dog. I love the mission of IOYS, and I want to help. I was very fortunate to grow up with a loving, supportive family, and I want to offer my time and resources to extend as much love and support as I can.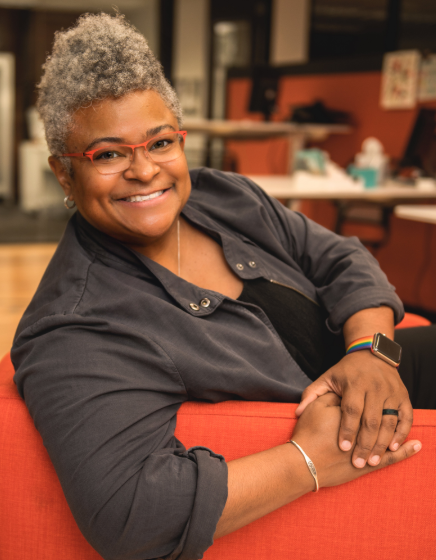 Currently, I am the Colorado Political Director for Planned Parenthood. Prior to joining PP, I worked to pass legislation on education funding equity, school discipline reform, and better serving emerging multilingual students. I served as campaign manager and aide for then-Representative Pete Lee, and is an experienced organizer at the intersection of progressive politics and faith communities. I was the first transgender staffer at the State Capitol, and graduated cum laude from Colorado College with a degree in Religion and Gender studies.
I believe that straight allies and LGBTQ+ adults must fight for our LGBTQ+ youth with everything that we have. I have been on the board since 2014.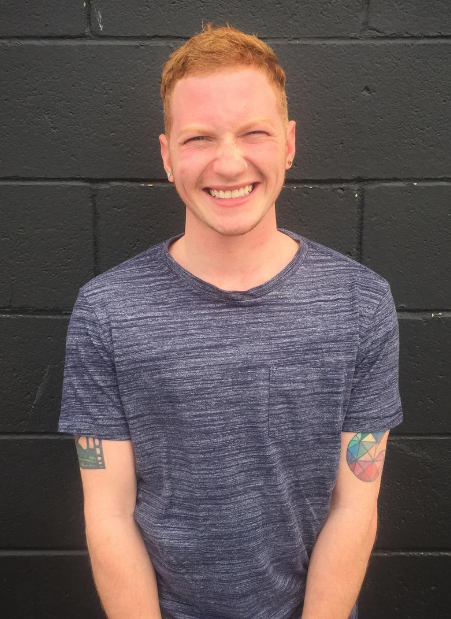 I have over 30 years of experience in LGBTQ+ activism throughout Colorado. Educated in project management, graphic design, and architecture. I currently own and operate a construction firm.
Board Member – he/him, they/them
I serve on several nonprofit boards that focus on equity, access, and reproductive health. I am actively involved in various advocacy and activism efforts across the state of Colorado. I hold a Masters of Science in Midwifery degree and currently work as the Maternal and Child Health Program Coordinator for the Jefferson County Department of Public Health. I have also most recently worked in youth programming for multi-system involved youth who have contact with the behavioral health system. I am a parent to a spunky, smart, courageous 5 year old human, 1 dog, and 3 guinea pigs. As a part of the local queer community, I am passionate about providing support, options, and community for LGBTQ+ youth and I am excited about the opportunity to work with the Inside Out Youth Services Board of Directors toward these goals.
After surviving winters in Minnesota, I moved to Colorado in 2005. The weather, activities, and people kept me here. Inside Out Youth Services is an inspiring organization that is changing lives. I am excited to be a part of it. I am a librarian and the director of young adult services for Pikes Peak Library District. In that role, I guide the district-wide services for 12-24 year olds in our community. While I was growing-up, the library was a refuge for me and my friends. Inside Out is that for LGBTQ+ youth in our community.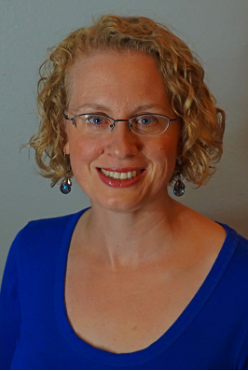 I am currently a criminal defense attorney. I have held several board positions in the Colorado Springs area, most recently with the Pikes Peak Library District.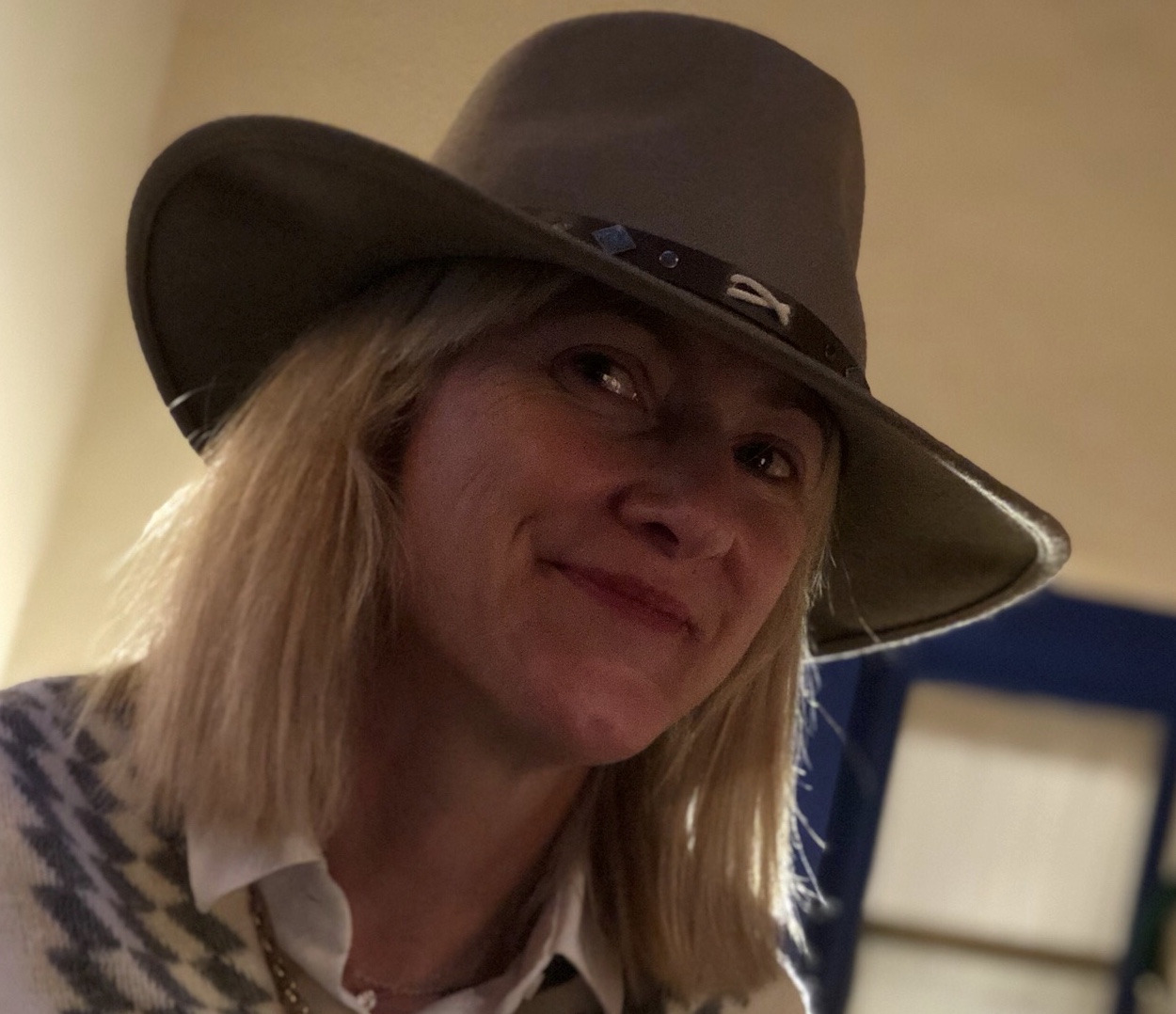 Youth Liaisons – he/him, he/him