BE AN ALLY TO LGBTQ+ YOUTH—DONATE NOW!
Your tax-deductible gift to Inside Out Youth Services directly supports LGBTQ+ youth in the Pikes Peak region. Together, we are making our mission a reality: to advocate for and alongside LGBTQ+ youth ages 13-22, building confidence, community resilience, and empowering them to meet their full potential as healthy and happy community members and leaders.
GIVE LESS TO GIVE MORE!
Please consider becoming a sustainable monthly donor. A gift at any level is meaningful, as are your efforts to champion our work, invite others to learn about who we are and what we do, and to attend events! Thank you for your support of LGBTQ+ youth and Inside Out!
Your donation at work:
$3,000 ($250/month) covers one month of rent for our offices and community center, which provided safe space and meaningful programming for more than 350 youth in 2019.
$1,200 ($100/month) is the approximate cost of one year's worth of bus passes and Lyft rides for our youth, providing them with the transportation to access our programs, succeed in work and school, and obtain vital health and wellness services from local providers.
$360 ($30/month) gives one LGBTQ+ young person access to a year of IOYS programs, including Qmmunity Resilience, Smart Hearts, and Queer Prom, all contributing to the reduction of suicide risk.
$120 ($10/month) provides one hour of private professional mental health counseling for one LGBTQ+ youth and their family.
$60 ($5/month) supports one month of healthy meals for one youth.
For more information about these and other ways to donate, including IRA required minimum donations, gifts of stock, and estate planning, please contact Joy Armstrong at [email protected].
Inside Out Youth Services is a 501(c)(3) non-profit agency; your financial gifts are tax deductible to the fullest extent allowable by law. EIN 84-1407299
Thank you for making a gift to support, empower, and advocate for local LGBTIQ youth.
Giving Rainbow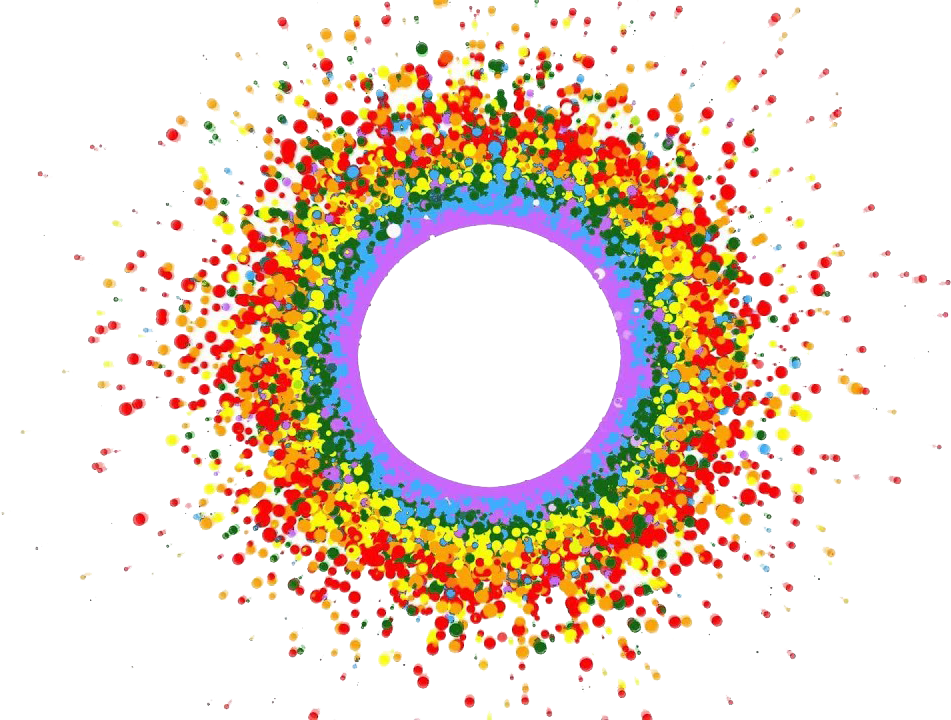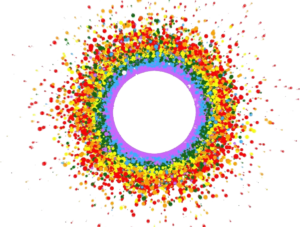 The Giving Rainbow COMING SOON in Spring 2020
Calling all current and future allies! The Giving Rainbow is a new program of Inside Out Youth Services to increase program support through sustainable giving. In celebration of our 30th birthday (1990­—2020), participation begins at just $30 per month—about $1 a day—and makes you a lifesaving superhero to LGBTQ+ youth every day of the year. The Giving Rainbow includes fun IOYS swag and insider perks… contact Development Director Joy for more information: [email protected]
GIVE UP TO GIVE BACK
What could you give up to change the life of an LGBTQ+ young person?
$10/month = $120/year = walk or bike to work one day a week
$30/month = $360/year = swap a latte for coffee at home once a week and use a refillable water bottle
$50/month = $600/year = cook at home instead of one dinner out once a month
$100/month = $1,200/year = buy gently used clothing and visit your local library once a month
Do you have creative money saving tips to support LGBTQ+ youth (and the environment)? We'd love to hear them!
Please send checks to:
Inside Out Youth Services
223 North Wahsatch Avenue Suite 101
Colorado Springs, CO 80903
$10 and $20 gift cards for local grocery stores, downtown restaurants, gas cards

NEW socks, sports bras, and underwear (men's and women's, various sizes, M/L)

Bus Passes for youth and adults (we serve youth ages 13 – 22, see below for link)

Hand/foot warmers

Sleeping bags

1-2 person tents

Art supplies (acrylic paint, colored pencils, posterboard, markers, chalk, sketchbooks/journals, adult coloring books)    

Fresh fruit (especially apples & oranges)

Granola bars, cereal bars, protein-rich snacks

Bottled Water

Paper towels

Toilet paper

Trash bags (drawstring kitchen trash bags)

Cleaning supplies
We have both an Amazon Wishlist and are part of Amazon Smile: Amazon donates 0.5% of the price of your eligible AmazonSmile purchases to the charitable organization of your choice.
We have over 150 online retail partners, including Amazon and Target who will donate for every purchase made using the button above.
In the Shipping Address, please send Bus Passes to
INSIDE OUT YOUTH SERVICES
223 N. Wahsatch Ave, Suite 101
Colorado Springs, CO, 80903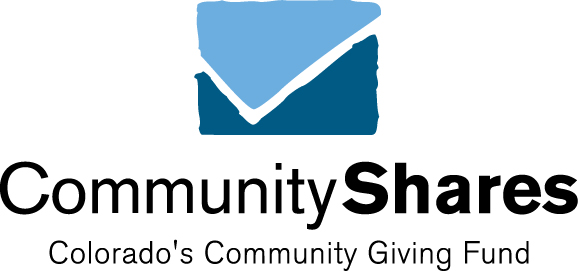 Feel free to review our most recent financial statement in full detail by clicking on the button below.
Special Thanks to our Queer Prom 2020 Sponsors!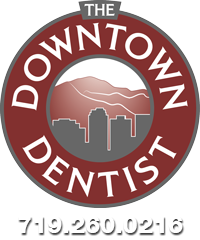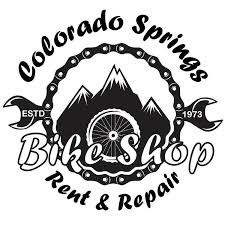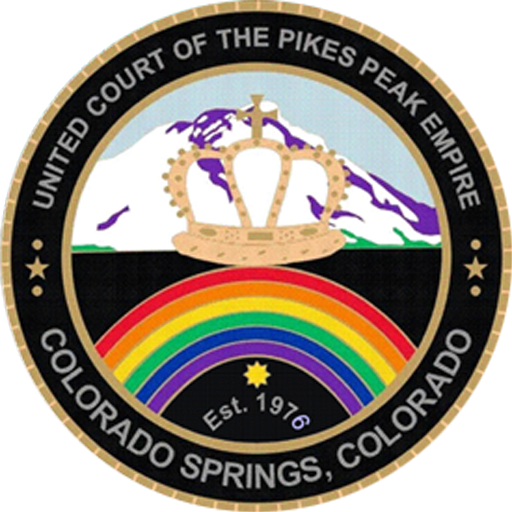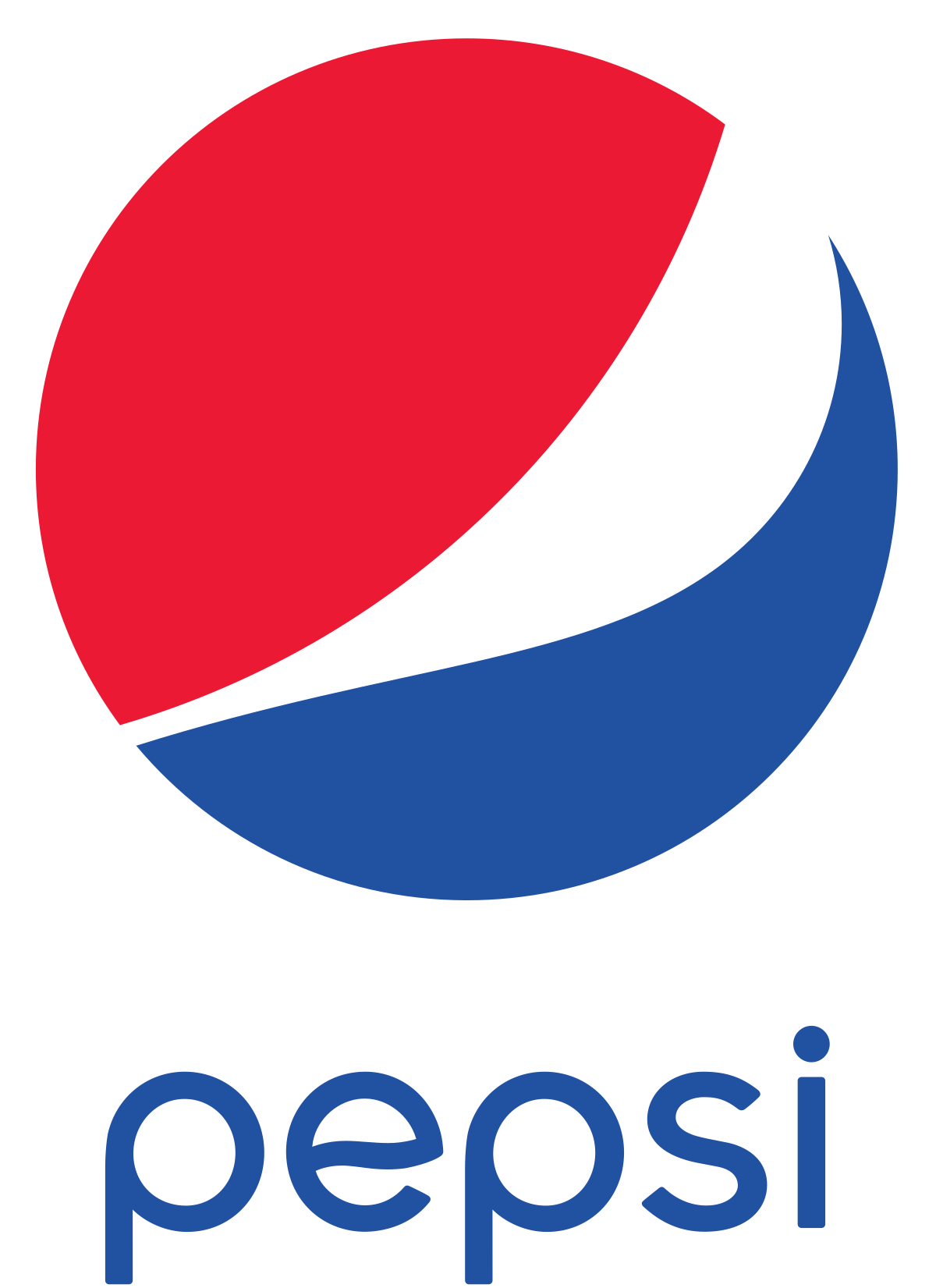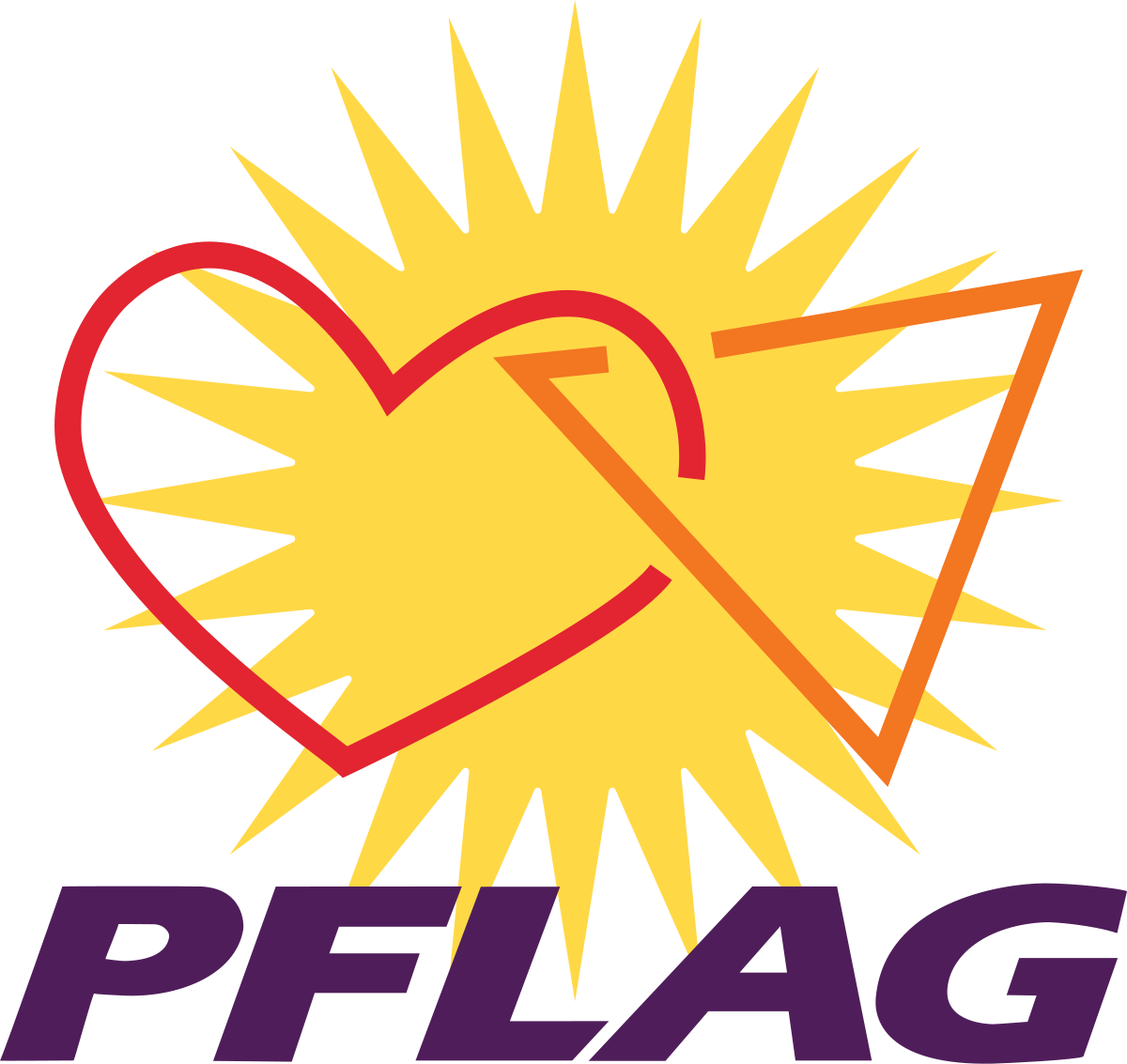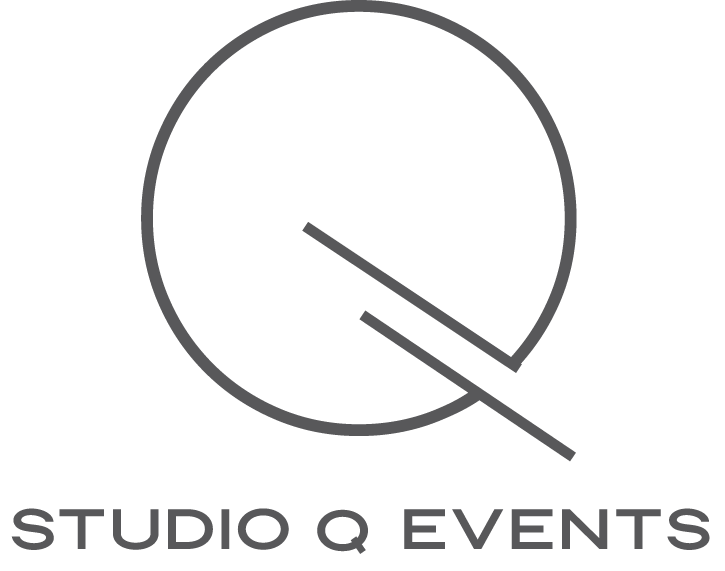 The Chandler Family; Dr. Alan and Joy Garscadden; Michael Grage; Bev Sencenbaugh
Blue Sass Custom Creations; Teri Christman; Coquettes Bistro & Bakery; Adriane Powers, Empress 38 of the UCPPE; Root Center for Yoga and Sacred Studies