Inside Out Youth Services offers many adult training and workshop opportunities, including LGBTQ 101, LGBTQ 102, and Trusted Adults: Start the Conversation – Youth and Marijuana. We can provide presentations in a diverse range of formats, and our LGBTQ+ Youth Leadership Board is always excited to share their experiences with community members.
A Safe Space Saves Lives: Building Safer Spaces for LGBTQ Youth
Inside Out Youth Services (IOYS) is the only community center in El Paso County that serves lesbian, gay, bisexual, transgender, intersex, queer and questioning (LGBTIQ) young people. We provide a safe accepting space where teens and young adults between 13-22 years of age can learn and discover their potential to thrive. LGBTIQ+ young people are at 2-3x higher risk than their heterosexual and cisgender peers of suicide and victimization to violence and are in need of safe spaces to become healthy and vibrant members of our community. Join us in an interactive LGBTQ 101 and Coming Out Stars activity to learn about what IOYS is doing in suicide prevention work and workshop on how to create safer spaces for LGBTIQ youth.
Trusted Adults: Start the Conversation – Youth and Retail Marijuana
LENGTH: 2.5 hours or two 1hr lunch sessions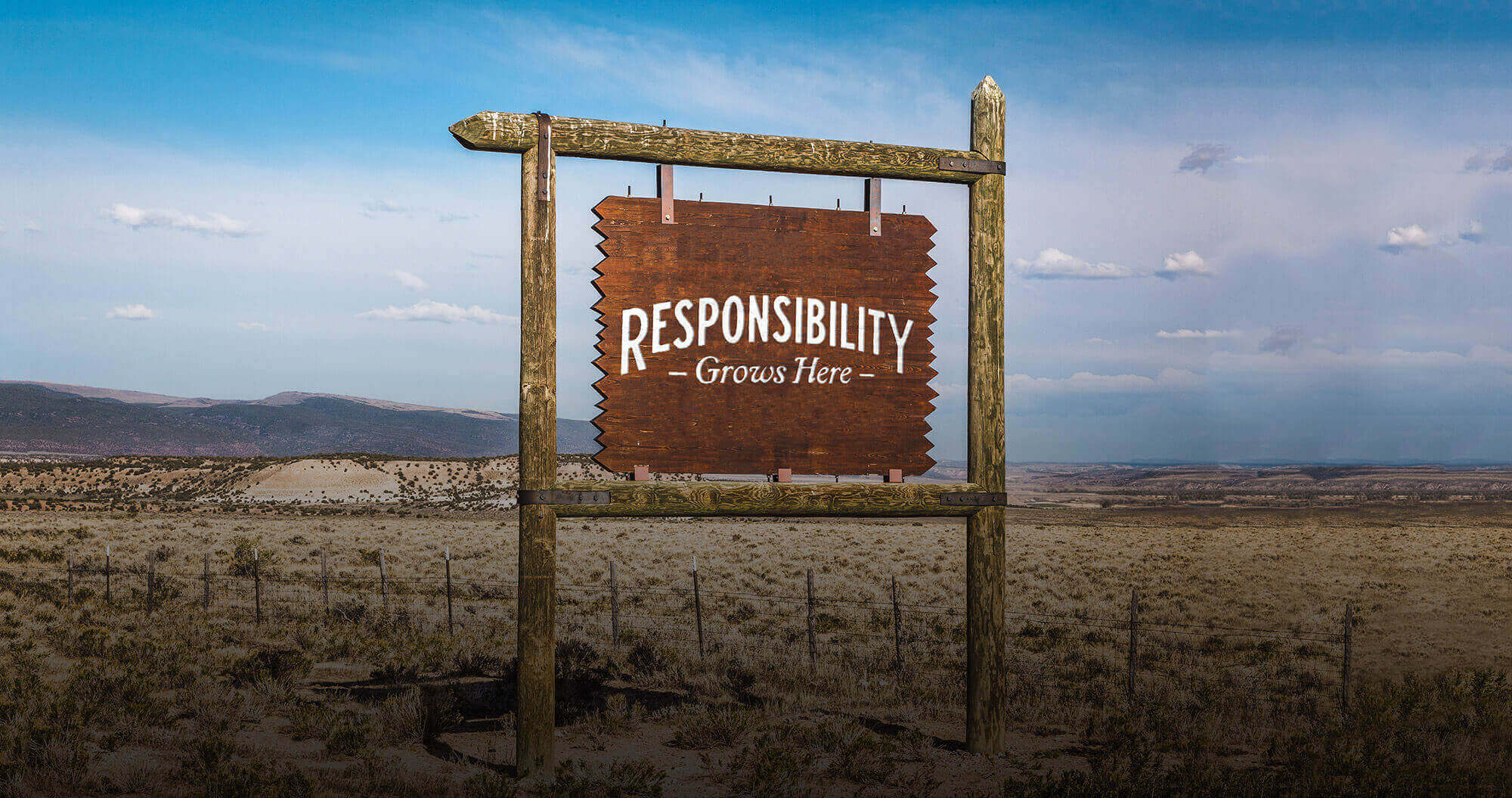 Learn how to start difficult conversations and build connections between youth and adults with Inside Out Youth Services (IOYS), the sole LGBTQ community center in Colorado Springs, serving hundreds of LGBTQ and allied young people between the ages of 13 and 22 every year! Funded by Trusted Adults program of the CDPHE, this training aims to build new avenues and systems of support between adults and youth. LGBTQ youth are 2 to 3x more at risk for partaking in dangerous or unhealthy activities and are more prone to substance abuse and suicidal ideation than their cis and heterosexual peers. Having at least one connection with a trusted adult in a young person's life is the surest and most tested preventive factor in risky behavior. How can we, as trusted adults, start having difficult conversations to build trust and safer spaces for our young people?