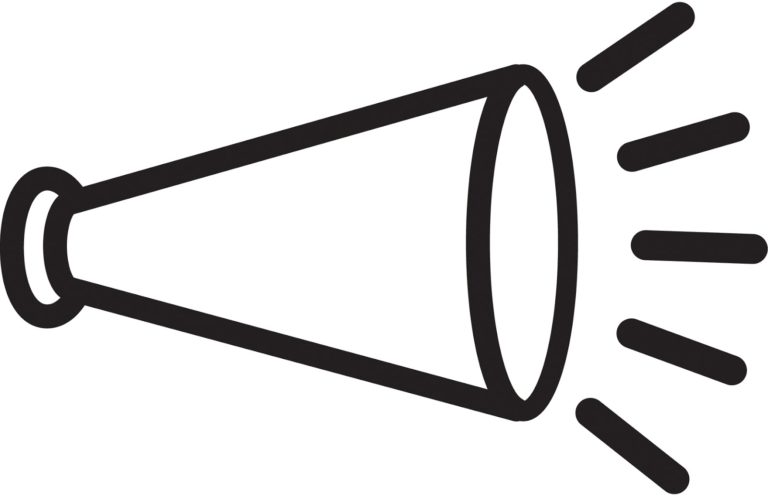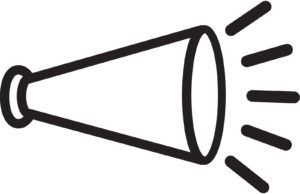 Inside/Out Youth Services (IOYS) is looking for an exceptional leader who can help us with our rapid growth trajectory. The Director of Development will help with fundraising, organize events, run reports, design external communications, and represent IOYS in the community. LGBTIQ+ individuals are encouraged to apply. Click link below for more details and to apply now through March 15th.
To Apply:
To apply for this position, please send the following information by March 15, 2018.  Please review the job description below before applying for the position. The below information must be submitted in a Microsoft Word or Adobe PDF document by email to [email protected]
Cover letter. In your cover letter, please tell us why you are excited by this opportunity, major achievements you have had in development, and why your professional experience demonstrates your fit for this position.
CV or Resume including volunteer and community service.
Contact Information.
No phone calls, please.
Incomplete applications will not be considered.
Questions?
If you have questions about this position, please email [email protected]